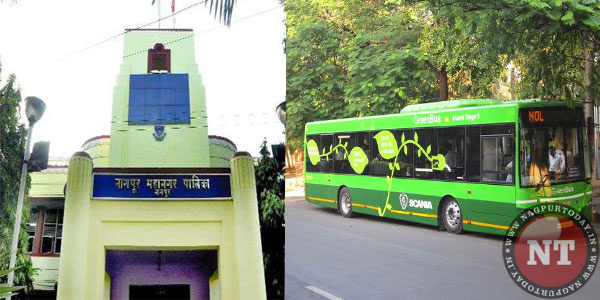 Nagpur: Even as the Swedish bus maker served notice to the NMC about withdrawing its ethanol-run Scania buses from plying in Nagpur, the civic body has decided otherwise. The NMC authorities have decided not to allow termination of Scania unless Nagpur MP and Union Minister Nitin Gadkari, who actually promoted the project, takes the final call.
The civic body had stopped Scania from transporting away three of its unregistered Green Buses a couple of days ago.It was earlier reported that Scania had served termination notice to the civic body and intimating its plan to withdraw 25 Green Buses from operations from midnight of August 12.
Under Green City Bus Project, Scania was supposed to run 55 ethanol buses from March 1, 2017. However, Scania is operating only 25 buses, and remaining 30 buses are reportedly parked at Gondkhairi on the city's outskirts. These 30 buses are unregistered.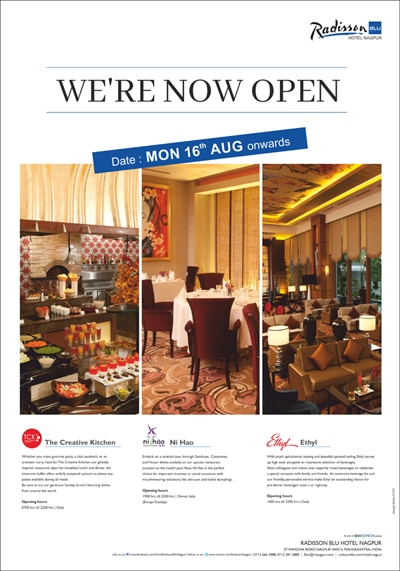 A section of media reported that Scania was all set to transport three Green Buses to some other place from Gondkhairi a couple of days ago. "NMC office bearers and officials came to know about the decision and held up the buses. Scania was planning to shift all 30 unregistered buses to some place in phased manner," the sources said.
One of the NMC office bearers said Gadkari will take a final decision. "NMC office bearers will meet Gadkari whenever he is in the city next. Gadkari is on foreign tour, so decision has been delayed. Further course of action will be decided only after a decision is taken in consultation with Gadkari," he said.
In reply to Scania's termination notice, the NMC transport department has sent three letters to the Green Bus operator, stating that the decision to withdraw Green Buses from operations with effect from August 12 was unjustified. "We have pointed out to Scania in the first letter that it has to give 60 days notice for termination of agreement. Scania served notice on June 14 and intimated it will withdraw buses from August 12," said an NMC official.
The official added NMC assured to release pending dues of Scania without GST. "In second letter, we asked Scania to submit bills excluding GST. We have time and again intimated Scania that GST was not applicable to the project. Still, Scania has continued to raise bills with GST," the official said.