Nagpur: Nagpur is certainly grappling with serious law and order situation in many sensitive areas in the city. Even as the cops fail to contain the crime, the perpertrators are coming out with new tactics everyday. Be it murder, loot, robbery or rape, the cops significantly fail in reigning every department of crime.
Giving a clear signal that they damn care about the police, few unidentified elements broke not one but three ATMs at two locations under Jaripatka police station and looted about Rs 55 lakh in cash.
Ironically, this is the sixth such incident of ATM loot during the past one week.
Sources said the notorious gang who use gas cutters to silently break open the ATMs have been active in the city for the past couple of months.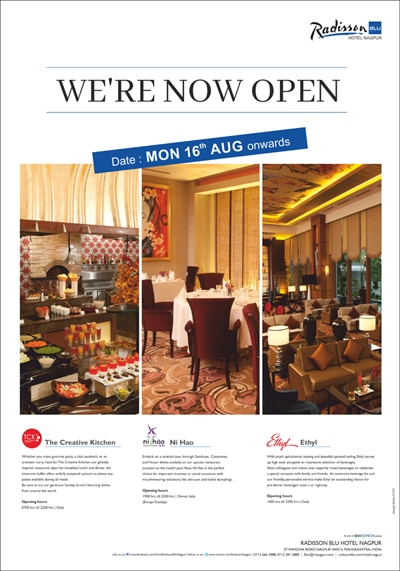 Meanwhile, Jaripatka police was still beating around the bush to nab the culprits.
Police sources said that the perpetrators first targeted an SBI ATM located in Misaal layout near Patankar Square. There were two machines installed at this centre from which the intruders looted Rs 43.45 lakh. Immediately after the incident, the accused moved to another SBI ATM located at Powergrid square. The accused looted Rs 11,93,900 from this ATM, official sources informed. Both the areas fall under Jaripatka which has witnessed similar acts in the past also.
As per the information, the incide happened around 2.30 am during the intervening night of Monday and Tuesday.
The cops are now looking into the CCTV footages to hunt for the acused who were reportedly at large till the time of filing the report.
Interestingly, all the ATMs which were broken did not have security guard in place.
The incident came to light when bank officials reached ATM centres to refill currency.
Jaripatka turns hotbed of loot
In the past also Jaripatka area had witnessed similar crime. On September 28, 2016 some unidentified elements attacked Mannapuram Gold Loan Branch in Jaripatka and robbed Rs 9 crore from there. The cops are still not able to reach out to the criminals.