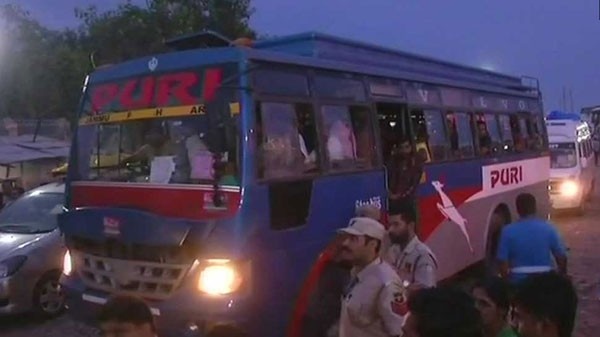 Jammu: The first batch of Amarnath Yatris was flagged off from Jammu's base camp in Bhagwant Nagar early on Wednesday amid security, said ANI. "The first batch of Amarnath Yatra has been flagged off from Jammu base camp. It was flagged off today by BVR Subramanyam, Chief secretary J&K, BB Vyas Advisor to J&K Governor and Vijay Kumar, Advisor to J&K Governor," it said.
Vijay Kumar said, "Amarnath Yatra is a very significant annual event. With the cooperation of public, all security agencies & development agencies we have put a scheme in place and are trying our best to address concerns of the yatris and ensure smooth flow of traffic." Pilgrims left for the twin base camps of Baltal and Pahalgam in Kashmir guarded by the security forces in a fleet of vehicles this morning. Their journey from there to the 3,880-metre high cave shrine would commence on foot tomorrow, Thursday.
Inspector General of Central Reserve Police Force (CRPF), Jammu Sector, Abhay Vir Chauhan said, "All security arrangements have been made. We're using the latest technology and vehicles, manpower has been increased as compared to last year. There's no specific threat as such, but we're ready for any kind of attack."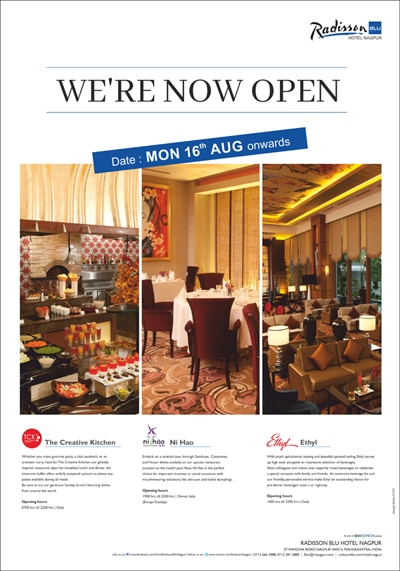 As far as yatris are concerned, they said they weren't afraid at all and were just excited to be going.
Over two lakh pilgrims from across the country had registered themselves for the Yatra. "As many as 2,11,994 pilgrims have secured advance registration through the designated bank branches, group registration facility and through booking of helicopter tickets for the yatra," an official spokesperson told sources.
Such security measures have been taken keeping in mind the intelligence input that terrorists were likely to target Amarnath Yatra this year. On July 10 last year, at least nine Amarnath pilgrims were killed and 19 others were injured in an attack on the bus in Anantnag district.