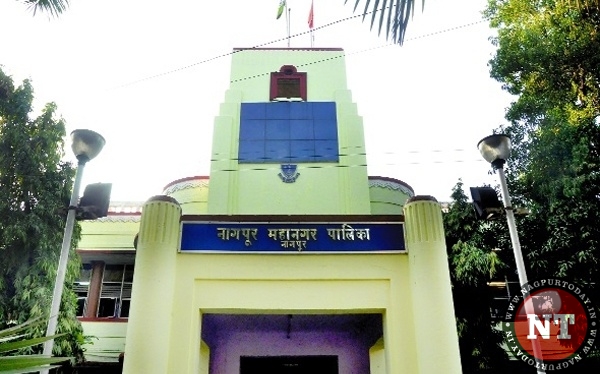 Nagpur: In an action aimed at sending a stern message, the Local Body Tax (LBT) Department of Nagpur Municipal Corporation has attached bank accounts of 62 traders for failing to clear dues. The LBT Department is staring at around Rs 696 crore dues over 700 defaulters.
The Assistant Commissioner (LBT) Milind Meshram said as per the data including bank accounts numbers submitted by the traders, the department approached 77 different banks in the city requesting seizure of these accounts for defaulting on LBT. The Department attached the bank accounts of several defaulters over the past two weeks. Meshram said the department had given the defaulters every opportunity available under rules to clear the dues. The bank accounts were attached as the last resort, he added.
Officials in the department said if the amount was not recovered soon, the process of seizing and auctioning the properties to recover dues would be initiated.
Besides this, the department has also informed assistant municipal commissioners of all the 10 zones to seize and auction properties of other 537 businessmen who have failed to pay Rs 124 crore dues.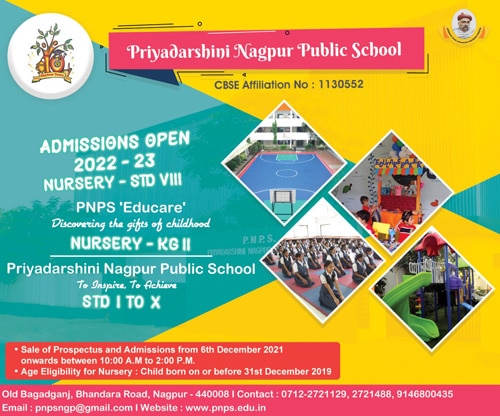 Meshram said he has submitted revenue recovery certificates to all the Assistant Commissioners to go ahead with the seizure and auction of properties to recover the dues. The highest number of traders, who had defaulted LBT are from Laxmi Nagar and Satranjipura zones at 76 each. It was followed by Hanuman Nagar Zone with 73, Ashi Nagar (69), Dhantoli (63), Dharampeth (44), Gandhibagh (33), Nehru Nagar (36) and Lakadganj (36) and Mangalwari (21).