Mumbai: Terming the BJP's loss in the Gorakhpur Lok Sabha bypoll a "defeat of ego and arrogance," the Shiv Sena today launched a fresh salvo at its ally, saying the party's strength in the Lower House of Parliament will come down by at least 110 seats in the 2019 general elections.
The Sena also taunted its ally saying those who abandon their friends and "tread the path of lies" are destined to lose.
"The BJP won the tiny state of Tripura. While the party was celebrating the victory, the results of two Lok Sabha bypolls in Uttar Pradesh took the shine off the win.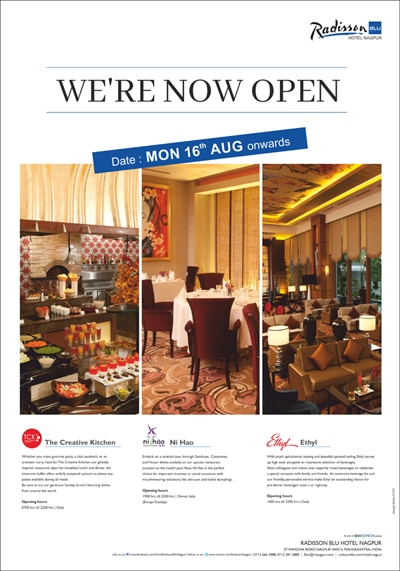 "These results have created panic in the BJP camp. The party's two strongholds- Gorakhpur and Phulpur- were won by the SP," the Sena said in an editorial in its mouthpiece- 'Saamana'.
It said that since the Modi government came to power, bypolls to 10 Lok Sabha seats were conducted, of which the BJP lost nine.
"Initially, there were 282 BJP MPs in the Lok Sabha, but the figure has now come down to 272. Under the leadership of Modi and Amit Shah, the BJP has lost virtually every bypoll," the Uddhav Thackeray-led party said.
The editorial referred to the BJP's stunning victory in the Uttar Pradesh Assembly polls last year as it attacked the party over its loss in the Gorakhpur byoll.
"Last year, the BJP set a record by winning 325 seats in UP Assembly polls. Yogi Adityanath became the chief minister, while Keshav Maurya became his deputy.
Since 1991, Adityanath had never lost the Gorakhpur seat. But now, despite being the CM, his party lost. If the BJP could topple the Left government in Tripura, why couldn't it win Gorakhpur?" it asked.
In Bihar, the Araria Lok Sabha seat and the Jehanabad Assembly seat were won by the RJD, it said. "All this shows that the BJP is losing ground," it said.
"It is now clear that in 2019, the BJP will not get 280 seats. The number will come down by at least 100-110. Therefore, the BJP needs to remain grounded. Defeat is certain for those who abandon their friends and tread the path of lies. When the downfall starts, no Chanakya can stop it," it said