Nagpur: The Dharampeth Zone of Nagpur Municipal Corporation has launched a drive against defaulters of property tax.
During the drive, a total of 39 open plots belonging to Darshana Gruh Nirman Sanstha, Khasra No. 16/5, and Suyog Nagar Coop Housing Society Khasra No. 72, 73 in Mauza Dhabha were attached. The Suyog Nagar Coop Housing Society has defaulted payment of property tax to the tune of Rs 4.57 lakh since the year 2000 against 10 open plots. Similarly, Darshana Gruh Nirman Sanstha has been evading the property tax dues of Rs 21.62 lakh since 1995 against the 29 open plots.
The civic body has warned the property holders of Mauza Dabha and Mauza Hazaripahad to submit applications for levying property tax on their open plots within seven days. If they failed to do so, their open plots would be attached in the name of NMC. Moreover, penalties will also be slapped on the defaulters and their properties will be auctioned.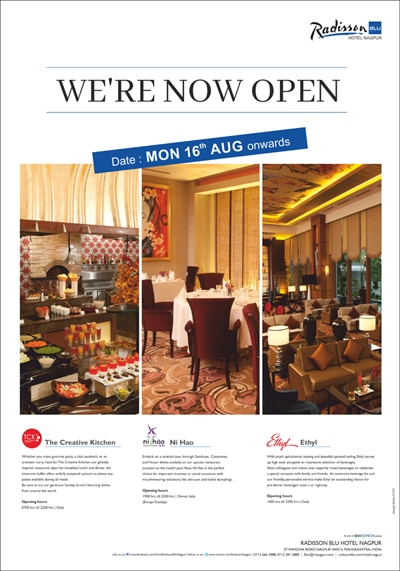 The drive was launched under the directives of the Zone Assistant Commissioner Mahesh Morone. Those who carried out the action include Assistant Superintendent Wanjari, Tax Inspectors Mehruliya, Nimgade, Khedkar, Gayaki, Arghode, and Vandre.