Team CAIT Nagpur Elects Gopal Agarwal as Chairman, Kishore Dharashivkar President and Farooque Akbani as Secretary General for 2018-20 period

Team cait Nagpur in its Annual General Meeting today elected Gopal Agarwal chairman Kishore dharashivkar President and Farooque BAkbali as secretary general Nikhilesh Thakkar was elected as organising secretary. The new committee has youth and females.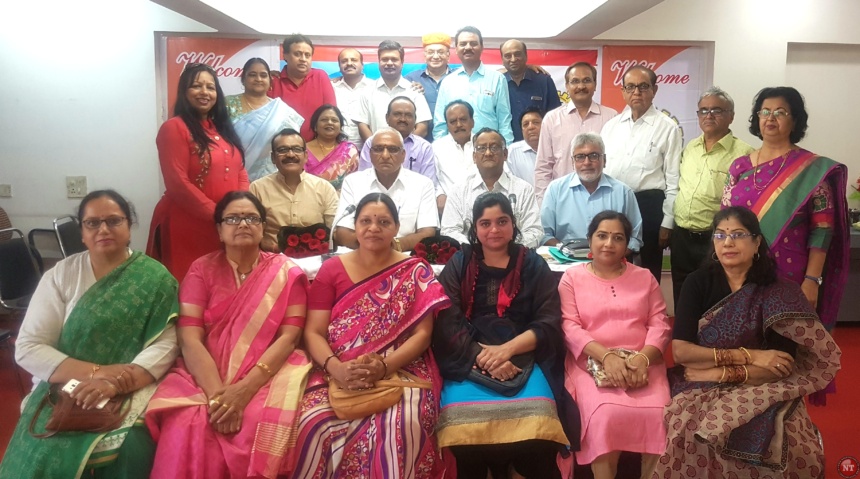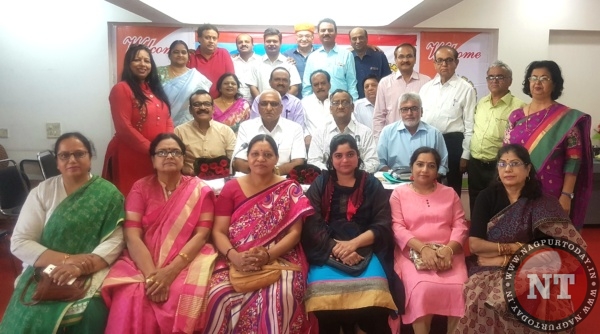 Speaking on the occasion National President Confederation of All India Traders, New Delhi B.C. Bhartia said that traders should contribute in all sectors of society, whether it is religious or economic or for general public utility. Development of all sectors is equally important. He said that the culture and tradition of our country creates lot of business and economic opportunities, hence traders should ensure that the tradition, culture and festivals of our country are celebrated. This helps common traders do business. Kishore dharashivkar said that the trader should be prepared to face the future challenges in doing business. He assured the gathering that team cait Nagpur has always stood with the traders. Chairman Gopal Agarwal said that looking to International competition and entry of foreign direct investments in retail trade and increasing online business is threat. The traders should understand all these new ways of doing business . Team cait Nagpur will work in spreading the knowledge and Technology connected with this business . Secretary General Farooque Akbani gave details of all the activities of cait during last year. he further said that cait is committed for development of trade and traders. Senior Vice President Prabhakar Deshmukh said that the small traders are facing lot of difficulties in doing business compliances. They are not getting adequate Finance from the banks. He listed out the problems of small traders. Organising secretary Nikhilesh Thakkar said that unless the traders remains United it will be difficult to meet future challenges. All the members present assured that they will have a strong team cait Nagpur under the eminent leadership.