Nagpur: The Standing Committee of Nagpur Municipal Corporation in a meeting held on Monday (October 17) approved registration proposals of 394 tankers for supply of water to various areas for two years.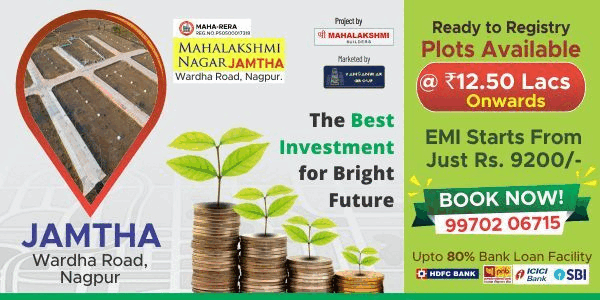 Chairman of Standing Committee Sudhir Raut said that out of 394 tankers, 207 will be in service on regular basis, 25 tankers are reserved for special occasions and the remaining 162 water tankers will be deployed during summer. For 2000-litre capacity tankers, Rs 319 per trip will be paid while that of 3000-litre capacity, Rs 348 will be paid, Rs 374 for 4000-litre tanker and Rs 408 per trip for 6000-litre capacity tanker. The rates will be increased according to rules in the second year of operation, Raut said.
Raut further said that the water tankers, most of the time, will be used in 'non-networking' areas. According to Executive Engineer of Water Works Department Gaekwad, the population in non-networking areas is approximately 3.5 lakh and 3 to 5 MLD of water is supplied in these areas daily.