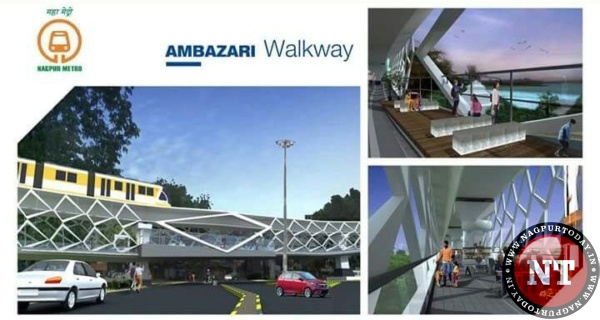 Nagpur: Nagpur Municipal Corporation Administrator is often in the limelight for its employees. But the fresh case also reflects NMC's carelessness as well as insensitive attitude. Ambazari lake of Nagpur is in the spotlight due to the controversy over security these days. The matter has reached the court and questions have been raised on the NMC. A PIL has been filed raising the issue of safety of the lake due to the construction work under the metro rail project on the lake.
During the hearing of the petition, the petitioner's lawyer deposited a document from RTI with the court. On behalf of the petitioner, it was argued that the NMC informed on March 3, 2017 that NMC had written a letter for safety of the lake to the Area Development Authority on 20th January 2018, for the area, coming the Water Resources Department and demanded the design of Town drain and pitching works.
It is clearly mentioned in the letter by the NMC that this design is essential for the work done to protect slopes. In reply to this letter of the NMC, on 31 January 2018, the letter conveyed to the NMC that it is the duty of Dam Safe Organizations to design and asked to get the design from them, it will be processed on by them.
According to the petitioner, the security of the dam which is claimed by the Municipal Corporation in the court has been ignored on the technical side. The work on the side of the lake started in the year 2016, but NMC is talking of its safety in 2018 after two years. While the DSO has conveyed the danger to the pond due to this work and other construction works along the pond. Regardless, NOC is also issued for its work.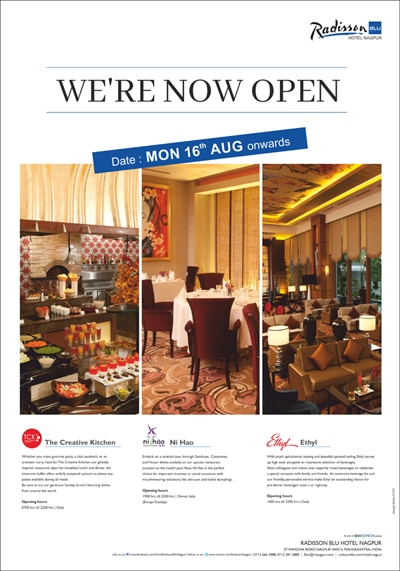 NMC has raised question over the document submitted to the court by the petitioner and has asked the court to counter file.
NMC had issued NOC
On August 28, 2017, Nagpur Municipal Corporation had issued NOC in connection with the construction of the Nagpur Metro on the lake side. In this letter, it had been had cleared stated that NMC will, have to make security arrangements for security of lake. While referring to not having a team of experts related to the security of the pond, the Metro requested the NMC to do this work. After this, NMC wrote a letter to the Development Area Development Authority.
Work to protect pond is of Area Development Authority
It may be noted that the benefits of the Water Resources Department are the responsibility of the Area Development Authority to do the necessary work to protect the pond. To do any work, a needle is required. This work is done by the DSO. Only on the suggested guidance of the DSO, the Area Development Authority undertakes security related work.