Nagpur: What i love about Nitinji is his clarity on development ideas for the country in great detail. Increased institutional support to green energy, alternate fuel and effective waste management hold special importance in Nitinji's development plan. At a time when the country was plagued with the problem of policy paralysis under the UPA, his proactive approach towards development, set a new and positive agenda for the country's politics.
I see him as phenomenal development oriented reformer. His works are examples, which are new text book references for how to achieve results in an environment which is plagued with inactivity and delayed results. Roads development, Vision & turning it to realistic achievement, Making the tendering process online & transparent, and showing us that visualizing to completion of projects like Flyovers, Mumbai express Highway are possible during single tenure or in less than 1000 days flat.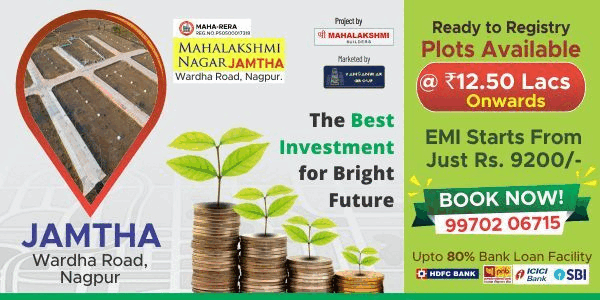 Why this is so important? Making roads, Digging or poor maintenance used to be a nuisance which no Indian can escape, it was surprising to know that in post-independence era also there are villages which were still not connected by roads. Something needed to be done quickly, simply and maintain it that way if not improve. Nitinji could not only do it but could improve it also.
A simple resolution to cut this chain by making all roads cement roads was never thought. But Nitinji did it. Today in next couple of decades no street will be dug and roads will not wash away in Nagpur. Thanks to cement roads.
As a leading parallel marketer, we had approached for his guidance on Auto LPG & its future roadmap. He is been absolute inspiration to me on Auto LPG road map. What Surprised even more was his vision for the future fuels to reduce pollution. Ethanol, LNG, Electric vehicles today is a reality and will knock your doors sooner than you think. Ethanol buses are already on road, electric Buses have ventured on Indian roads and LNG is couple of years ahead. You need to have a vision to see future before creating it. Only few people have this opportunity, to see the future & be able to create it also.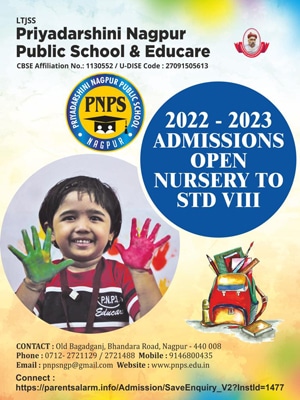 Transforming to Green Nagpur
Nagpur is strategically located at the center of India. With locational advantage of being equidistant to all metros, it has huge potential to become a Hub for range of business activities. Mihan paved in the platform which presented an opportunity for investors to look differently at Nagpur. Extensive efforts by Nitinji has encouraged & ensured participation of India's Top entrepreneurs to invest here with Mihan. Reliance to Boeing to Patanjali they all are here, and the list is growing.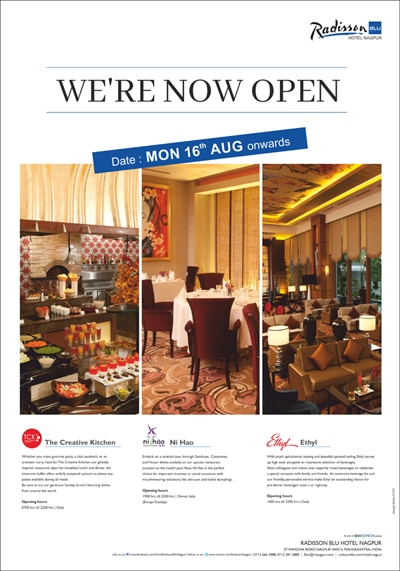 Metro Rail is a project which will ease up the public transportation load of this future metro in years to come. Efficient public transportation is key to successful cosmopolitan business cities. All the biggest trade centers, Metros, Future cities of the world have an unparalleled public transport to assist the residents. Nagpur will be future ready with world class metro. Metro provides the unique advantage of reduced air pollution, Again a green venture from Nitinji.
Although he is a Politician, he has somehow managed to be a non-conventional politician by being easily accessible, simple, and quick in his decision making. That is what amazes me and our confidence team. If not a politician, then he would have been a very successful Industrialist is what I feel. My life & business has been deeply influenced by his presence & focus. His achievements are path breaking because they come from the same system which could not deliver. His ways to weaving a workable common platform for private entrepreneurs with government bodies are exemplary. This is what truly out of the box workable solution he has come up with which is delivering great infrastructure to India.
We in Industry are awestruck with this speed and level of commitment and wonder how we can also be able to influence the outcomes the way he has been doing for the past two decades.



…By Nitin Khara

The writer is Chairman and Managing Director of Confidence Petroleum India Limited