With 41.7 million followers, Modi becomes most followed world leader on Facebook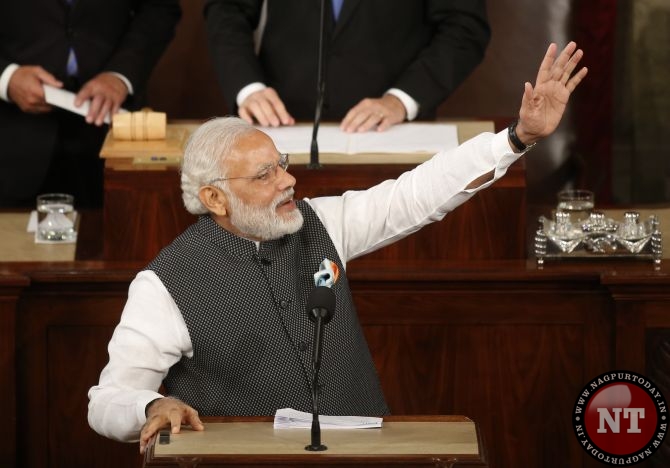 New Delhi: In three of the National Democratic Alliance government, Prime Minister Narendra Modi has become the top followed leader on Facebook globally.
According to data shared by the social networking giant, Modi's Facebook Page has more followers than Donald Trump and his official page — PMO India ranks third followed by Modi pages personal page and the newly elected US president Trump. The data also shows that Digital India, Make in India and Swachh Bharat are the most engaged campaigns that have been run by the government.
On the day election results were announced in May 2014, Modi had 14 million fans and the number today stands at 41.9 million.