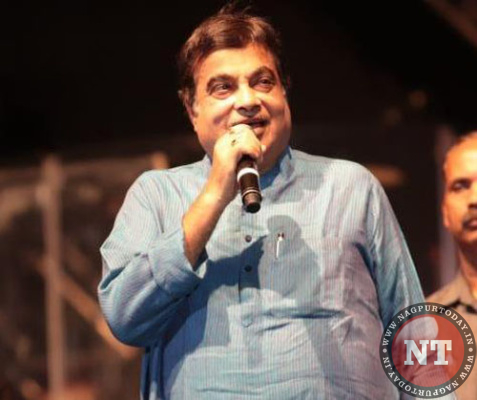 Only one of two ministers in PM Narendra Modi's cabinet to have found their voice and lent their support to colleague Sushma Swaraj over the the incessant and rabid trolling is Nitin Gadkari.
Speaking to media today, the Road Transport & Highways minister today said, "This is very unfortunate. She wasn't present in the country when this decision was taken. She has no connection with it and the decision isn't wrong either."
Union Home Minister Rajnath Singh had also came out in support of Swaraj calling the trolling "wrong".
The Foreign Minister has been at the brunt of vicious attacks on Twitter over her ministry's clearance for the passport of a Hindu-Muslim couple. Several days after the incident, the abuse on Twitter hasn't let up.
Today Swaraj, who is known for her wit and instant comebacks on social media, respondend to Sonam Mahajan
@AsYouNotWish who tweeted, "Yeh good governance dene aaye the. Yeh lo bhai, achhe din aa gaye hain. @SushmaSwaraj ji, I was once a fan and fought against those who abused you, ab aap please, mujhe bhi block kar ke, inaam dijiye. Intezaar rahegaa."
@SushmaSwaraj replied with a spiffy, "Intezaar kyon? Lijiye block kr diya."
Tanvi Seth and Anas Siddiqui had complained to the minister last month that they were humiliated by an officer when they went to renew a passport. Tanvi said she was asked to change her name; her husband said he was asked to change his religion. The couple did get their passport and the official was transferred by the ministry.
On Sunday, Swaraj tweeted, "In a democracy, difference of opinion is but natural. Pls do criticise but not in foul language. Criticism in decent language is always more effective."