Nagpur: Union Surface Transport and Shipping Minister Nitin Gadkari on Sunday admitted that it is difficult to provide modern and timely healthcare to all at government facilities and, as such, attempts should be made to involve private and social institutions into the running of healthcare centres with government incentives like provision of land.
"Due to various factors such as non-availability of expert doctors, skilled manpower, lack of funds and ticklish rules and regulations, it doesn't become possible to provide professional healthcare to patients at government health facilities. As such, inviting social institutions and entrepreneurs to run such facilities on government lands provided at nominal cost would help provide professional healthcare service to poor and middle class patients," Gadkari said at a function to inaugurate the first phase of National Cancer Institute in Nagpur.
"We are making one such effort on a Mumbai port land of about 17 acres by giving it to a social institution at a nominal rent. The institute is expected to set up a super-speciality hospital on the land to provide healthcare to poor patients," Gadkari added.
Gadkari's statement assumes significance against the backdrop of the Gorakhpur episode, where 63 children died over five days allegedly due to lack of oxygen cylinders.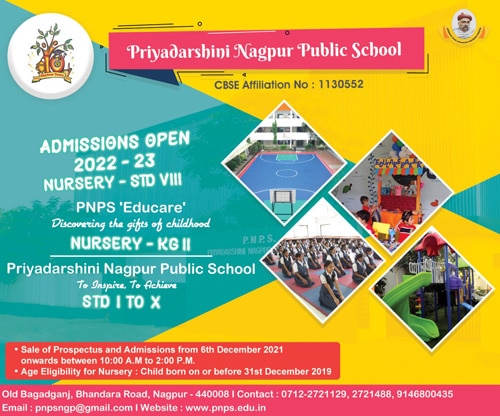 Chief Minister Devendra Fadnavis, Chairman of Tata Trust Ratan Tata, Union Coal and Renewable Energy Minister Piyush Goyal and Petroleum Minister Dharmendra Pradhan attended the programme.
Fadnavis, whose father died of cancer, was earlier Chairman of the Dr Aabaji Thatte Sewa Aur Anusandhan Sanstha (Trust) that is setting up the 470-bedded quaternary care oncology centre on 25 acres near here, before becoming the CM. Speaking on the occasion, he said, "I have personally seen during my frequent visits to Tata Cancer Hospital at Mumbai for my father Gangadharrao's treatment how big is the scale on which cancer patients require treatment facilities. For the prolonged treatment, they also have to stay at Mumbai at a very cost. The Nagpur facility will provide both to poor and needy patients at a reasonable cost."