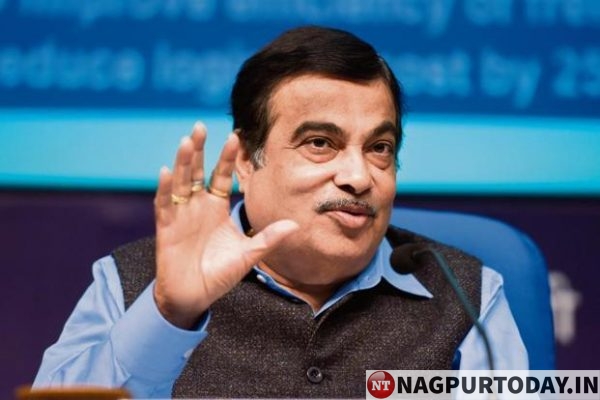 NEW DELHI: Union road transport and highways minister Nitin Gadkari on Friday said Niti Aayog has no authority to take a call on vehicle technology and it's his ministry which has the mandate. He said there will be no ban on diesel and petrol vehicles as suggested by Niti Aayog.
Interestingly, even Niti Aayog member, V K Saraswat backed him saying, "I am happy that minister Gadkari said his ministry will take the decision on vehicle technologies and not the Niti Aayog."
Speaking at a summit, Gadkari said the market should decide and the government is not imposing any technology on the automobile manufacturers. "But it's also true that the industry can't ignore the need of cleaner vehicles, particularly EVs (electric vehicles). We want all technologies to stay and let the best of emerge as most preferred choice of buyers. But our focus should be on reduce import of crude oil," the minister said.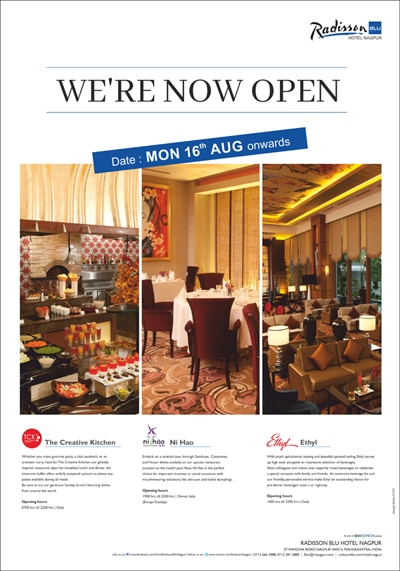 Saraswat said the focus should be on clean vehicles and battery driven vehicle is not the only solution. "We should focus on clean fuel based on wells to wheels principle and not on zero tail pipe emission. Electricity is not 100% clean," he said while referring to thermal based power generation. The Niti Aayog member also said, "I am afraid that refineries have invested 30k crores. Manufactures have invested 70k crores in transitioning to BSVI. What will happen to all this? Will this turn into NPAs?"