Nagpur: Appealing a probe and action against Laxmi-Nagar based Scientific Cooperative Housing Society for selling two plots owned by civic agency to two builders 21 years ago, the NIT (Nagpur Improvement Trust) has lodged a complaint with Special Investigation Team of Nagpur Police.
The scam was exposed in 2015 when a local daily reported that two plots owned by NIT (P-3 and P-4) situated at RPTS Road, were illegally sold by the Scientific Society to two builders. An RTI activist- T.H. Naidu had filed for an RTI in which it was disclosed that the plots P-3 and P-4 were sold to Gandhi Builders & Narendra Gandhi and Decent developers & Sanjay Band respectively. The sale agreement between the two parties was executed in October 1996 and the sale deed in October 2005.
The NIT had been oblivious about the whole scam until Naidu filed for the RTI. NIT's complaint with SIT was also lodged only after an order by the state information commission (SIC), which was a result of Naidu's appeal.
Pankaj Ambhorkar, Division Officer (west), NIT informed the SIT about the order of SIC to the civic agency to ensure registration of an offence against Scientific Society.
As informed by Ambhorkar, the case is being regularly pursued by Naidu. "The society has taken undue advantage of lack in sale deeds. Thus, action must be taken against the violators", said Naidu.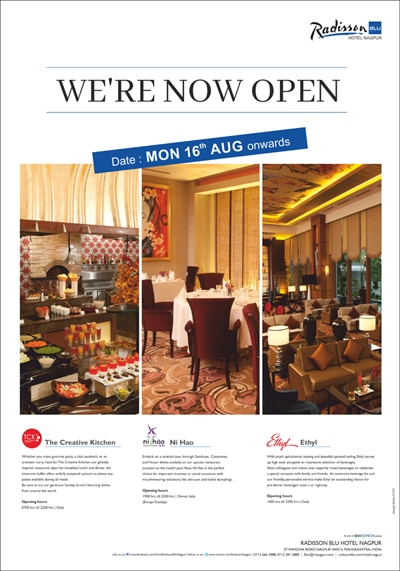 In a series of actions, NIT had lodged its official police complaint in the matter to Dhantoli police in March this year. In the complaint, NIT had appealed for action against the office bearers involved in scam as well as the builders. The complaint was lodged with Dhantoli police station even though Laxmi Nagar comes under the jurisdiction of Bajaj Nagar police station.
However, the complaint was lodged as a mere formality as the NIT did not follow up the case, even after no action was taken by the police. Also, NIT is yet to ensure that its name is registered on the two plots with the city survey office.
"The actions in the case are being deliberately delayed. The top officers of police department must be approached to demand action in this case", said Naidu. "I have been following up the case for more than two years and the NIT remains unaffected. Had I not filed for an RTI and lodged a complaint, NIT would have not done a thing", he added.