Prakash Javadekar, Minister, Human Resource Development has released the much awaited NIRF Rankings for Indian Universities in a Press Conference today. The NIRF or the National Institutional Ranking Framework has been designed to rank various Indian Universities and other Institutes of Higher Education in the country. The list focuses on the top Indian Universities for the year 2017. We present to you the top Universities and their rankings in comparison to last year.
This year, a total of 2,735 educational institutions have participated in the NRIF ranking. Though the number is lower than last year's 3,563 participants, the deficit 800 institutes are going to be introduced in different categories. Law was also introduced this year. NIRF has also moderated the parameters and decided an overall ranking to all the participant universities. Apart from the general ranking, general degree institutes were also included in the ranking exercise this year. Like last year, IISc Bangalore retains the top spot this year in the University Rankings. The full list of the rankings would be available next Monday. The list of top 10 Indian Universities is provided below.
IISc, Bengaluru
IIT, Chennai
IIT, Bombay
IIT, Kharagpur
IIT, Delhi
JNU
IIT, Kanpur
IIT, Gauhati
IIT, Roorkee
Banaras Hindu University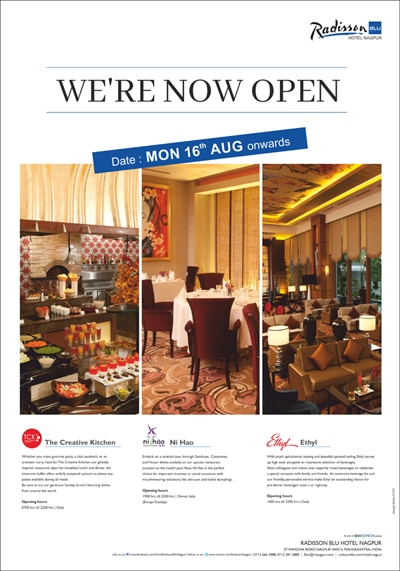 MHRD has also released Subject wise rankings for various universities. In the Press Conference held at Conference Hall, Shastri Bhawan, New Delhi. Prakash Javadekar specified that NIRF has been further improved to give a better measure of the institutes of higher education in the country. While the ranking is not a comprehensive measure of quality, it does provides students with a better understanding of the entire scenario of higher education in the country. The Union Minister for Human Resource also added that NIRF Rankings would help Indian Universities gain recognition at the International platform. The Union HRD Minister also commented that not only would the Rankings be helpful to the students, the MHRD also seeks to take the rankings further by making it a mark of the grants the universities get. In other words, the universities that do well would get better grants and better funding from the government. The increased competition would ensure better quality of the institutes, hence continuous improvement of quality.
NIRF was launched in September 2015 and the first India Rankings were released on April 4, last year. This year, the categories have been expanded to include an overall standing. NIRF has also extended the inclusion of General Degree Colleges to provide students from all streams a better understanding of the universities they choose. Rankings this year have also taken into account the patents, qualifications of the faculty, placements etc.