Priyanka Gandhi's husband, Robert Vadra endorses the Supreme Court judgement banning liquor shops near highways. Vadra posts this poignant message on his Facebook page:
"The SC order banning the sale of liquor near national & state highways is worthy of respect and commendation. It will be a big step forward towards road safety.
"Having lost my own sister (she was just 33) in an unfortunate accident caused by callousness towards safety norms on the roads, I fully endorse the shutting of liquor vends along the highways.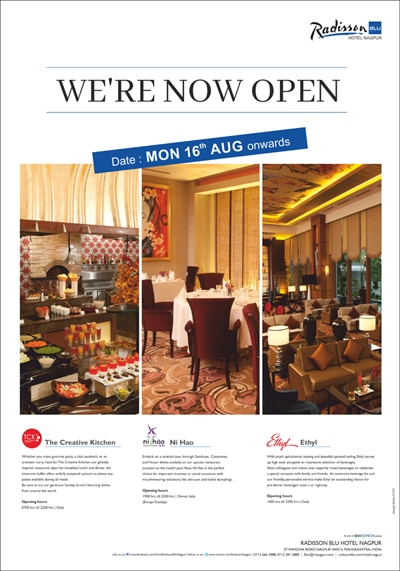 "However some respectable establishments might be adversely affected while having a record of adhering to rules and not allowing patrons/ customers to exceed limits of consumption. The hospitality industry will be hit badly and I believe approximately 1 million employees might be affected.
"According to media reports, some vendors are selling liquor surreptitiously. This defeats the purpose of the order; it may also lead to corruption & black marketing of liquor.
"I hope some modifications in the order are considered and introduced in the future, to prevent the loss of jobs and damage to the industry while still enforcing safety requirements, with strictness. "
The Supreme Court on Friday clarified there will be no liquor sale in hotels and restaurants, or liquor outlets, within 500 meters of state and national highways.
The ban was effective from midnight Friday.
A bench comprising chief justice JS Khehar, justices DY Chandrachud and L Nageswara Rao also modified an earlier ruling that banned sale of liquor with 500 meters of state and national highways. The court said the ban will be within 220m of highways.