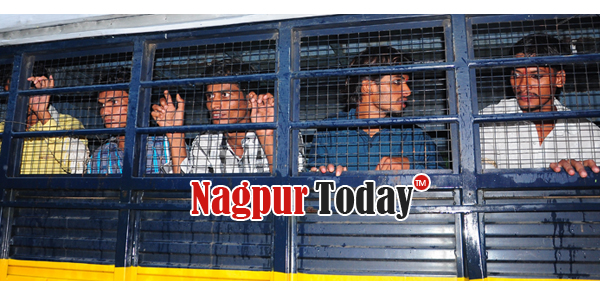 Nagpur News:
A gang of nine people involved in the murder case of 2011 of Kamptee over a trivial issue received judgement of life imprisonment on Thursday at Fast track court.
On January 27, Kamptee resident Aaksh Yadav, a milkman, was brutally murdered over a petty argument for not stopping his cattle from entering others farms. He was stabbed to death by Mohan Gedam, Rajdeep Gedam, Sandeep Gedam, Pawan Gedam, Sudhir Gedam, Bhavan Gedam, Siddharth Dhamgaye and Altaf Hussan, all resident of Ram Nagar in Kamptee.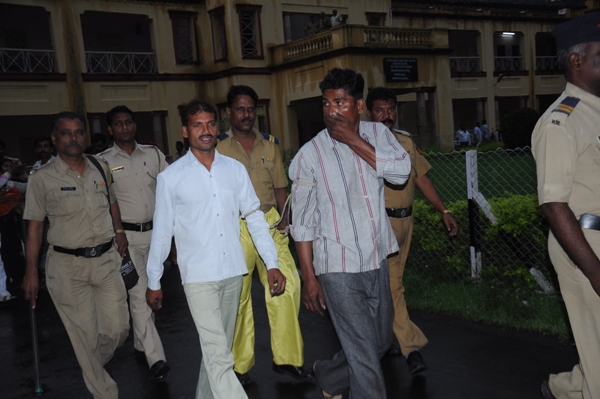 Following his routine, Yadav had taken his cattle for grazing in Ram Nagar and Ramai areas of Kamptee when the youths, gathered at pan kiosk, thrashed him and warned to take back the cattle. However, when Yadav oppose, the youths armed with weapons attack him causing his death.
The strong point put forth by Assistant Public Prosecutor, Girish Dubey who interrogated 20 eyewitnesses in the case, was appreciated and followed by applause in the court. He rose that nine armed youths attacked a youth who was carrying nothing to defend them and was brutally killed in full public view.