Even one MLA from City was more concerned on Security provided to ex-Minister and wanted to get it removed forgetting to raise the core issues of the City.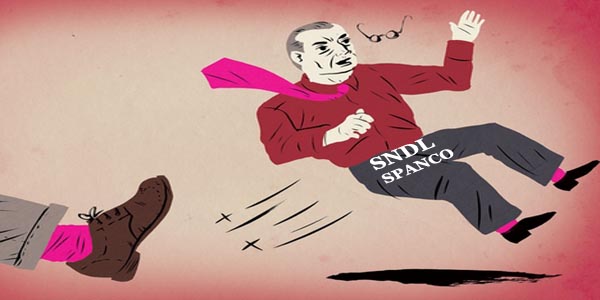 Nagpur News: Finally Day-11, too, of Monsoon Session of Maharashtra passed "peacefully" as the "Navratnas" of Nagpur could not hold the House for ransom on the Spanco issue. The Day-7 words of  clarifications, too, have been proved "tricky", "crafty", "Conned" and, lastly, "Cleverly Cooked." The gullible Nagpur citizens also believed the clarifications, and at the same, "catty" claws of the Nagpur "Navratnas" who even on clarification wordings patted their own backs and roared  "Let Monday or Tuesday come, the Spanco agreement will be tore apart and the torn pieces will be brought to Nagpur as victory symbols." However, leave alone the "torn pieces of Victory symbols" not even a single word was uttered against Spanco.
It is 100 per cent certain that the Nagpur "Navratnas" have been awestruck by the Day-11 events and have hidden themselves in the safest place in Mumbai – The Taj Heritage Hotel. Following are the Day-11 disasters:
1)      2001 – Worst ever terror attack in the history as four hijacked passenger flights crashes onto twin World Trade Center Bombings in New York, Pentagon Defence HQ of US.
2)      2011 – An earthquake measuring 9.0 in magnitude strikes Japan, triggering a tsunami killing tens of thousands of people and a nuclear meltdown.
3)      2004 – Madrid train bombings: Simultaneous explosions on rush hour trains in Madrid, Spain, kill 191 people.
4)      1996 – The 1996 Mount Everest disaster: on a single day eight people die during summit attempts on Mount Everest.
5)      2006 – 209 people are killed in a series of bomb attacks in Mumbai, India.
After the recent Japanese earthquake and fresh memories of September 11 in recent years, there is something bad about the 11th Day of each month. Is there a link between the 11th and tragedy or death?
Yes. There is certainly a link. The Nagpur "Navaratnas" have proved it very conclusively.
The Nagpur Citizens were hoping and hoping, believing and believing, trusting and trusting the every word of the Nagpur Tigers, the Orange City Dragons, Second Capital Dinosaurs.
But the "Navratnas" have forced and forced the Nagpur citizens to count the days as mourning: 10th Day. 11th Day. 12th Day. 13th Day. No need to elaborate what these days signify. Every dead person knows the days. However, the Nagpur citizens are not the small people. The proverb: "Smaller the person, bigger the ego," doesn't apply to Nagpur citizens.
Till now the citizens were hoping of a miracle on a particular day. But the hopes have faded into oblivion.
However, there is nothing wrong to see a silver lining in the cloudy sky. There is possibility of a lightning bolt by one of the "Navratnas" on Spanco.