Nagpur:
Surfacing the sheer insensitivity while questioning on where we as a human race are heading to, a newborn girl was left abandoned on the steps of a Hanuman Temple located at Bhavsar Square in Nagpur. The incident came to light at 6:30 am on Saturday when a conscientious citizen informed the police control room. The Police Control Room in-turn informed the Tehsil Police Station. The cops of the Tehsil Police Station rushed the place and rescued the baby to safety.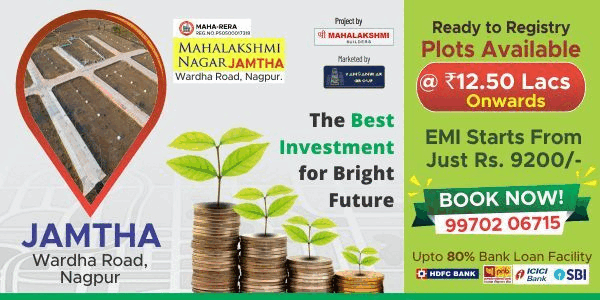 Interestingly the baby girl was clad in clean linen, claimed a police officer from Tehsil Police Station.
After getting the medical examination done at Indira Gandhi Government Medical College and Hospital, the cops of Tehsil Police handed over the baby to an NGO named Vardaan (IAPA), Laxminagar, South Ambazhari Road, Nagpur.
The newborn baby girl has been handed over to VARADAAN (the Vidarbha Chapter of Indian Association for Promotion of Adoption) who take care of the babies and to rehabilitate destitute children.
On the basis of the directions of Senior Police Inspector of Tehsil Police Station, PI Santosh Khandekar, the cops have registered a case under Crime No 86/16, Sections 317 of Indian Penal Code.
Offence of Abandonment and Exposure of an Infant falls within Section 317 of IPC. Section 317 of the Indian Penal Code provides that ''Exposure and abandonment of child under twelve years, by parent or person having care of it. Whoever being the father or mother of a child under the age of twelve years, or having the care of such child, shall expose or leave such child in any place with the intention of wholly abandoning such child, shall be punished with imprisonment of either description for a term which may extend to seven years, or with fine, or with both.