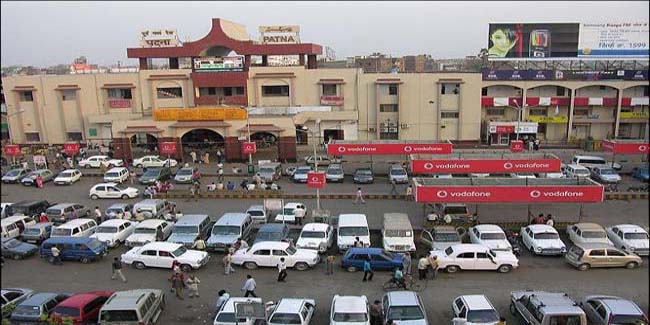 Nagpur News: Due to heavy rush of passengers during the ongoing summer season, railway administration has decided to run a weekly summer special between Patna and Bengaluru. Train number 06513/06514 will comprise of 17 general class coaches only and though it would not pass through Allahabad, it will touch Chheoki railway station located in the vicinity of the Sangam city.
Providing more information about the train, PRO of North Central Railway  said train number 06513 will depart from Bengaluru at 10:10 am and pass through Bengaluru Cantt, Jollarpetai, Katpadi junction, Arakonnam, Chennai, Gudur, Warrangal, Ramagundam, Sirpur Kagaz Nagar, Ballarshah, Nagpur, Itarsi, Piparia, Katni, Satna, Manikpur, Chheoki, Mirzapur, and Mughalsarai before terminating at Patna at 9:50 am.
During the return journey, this train will leave Patna at 8:20 pm and reach Bengaluru at 9:00 pm after completing its two-day course. This train will run from Bengaluru every Tuesday from May 21 to June 25 and from Patna every Thursday from May 23 to June 27.