Nagpur: The vacant position of a trustee to Nagpur Improvement Trust (NIT), caused by resignation of NIT trustee Dr Ravindra Bhoyar, is to be filled up soon, and some senior BJP corporator is likely to be appointed to the position of new NIT-trustee. As a result, some BJP corporators have started lobbying to seek the position. Though a lot of confidentiality is being maintained, the Nagpur Municipal Corporation (NMC) is going to announce the nomination during its meeting on Sept 23, said the sources.
It may be mentioned that the NMC on its behalf had made Dr Ravindra Bhoyar as NIT trustee. About two weeks ago, Dr Bhoyar resigned the post of NIT trustee, the cause of which is said to be political. Now, as the position is lying vacant, it needs to be filled up soon, a proposal to this effect will be tabled In the NMC's general meeting which will be held on Sept 23, Wednesday, informed the sources.
Many senior corporators from Ruling party are interested in the position, and certain newly elected corporators are also showing their willingness and lobbying accordingly, though only some senior BJP corporator is likely to be picked up for the post.
According to sources, some such BJP member is likely to be made NIT trustee who is deprived of any responsible position in the NMC. Those who meet this requirement are Girish Deshmukh, Sunil Agrawal and Neeta Thakre in the deserving list, apart from interested corporators like Bandu Raut and Bhushan Shingne.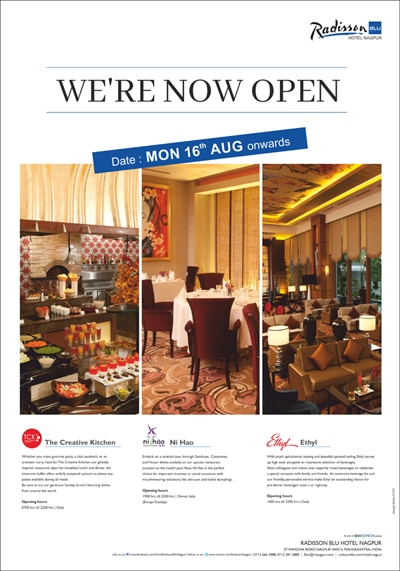 It is learnt that NIT in the days ahead is going to launch certain important projects, and so, the Ruling party in NMC is intending to send its confidant as NIT trustee.
… Kumar Neelabh