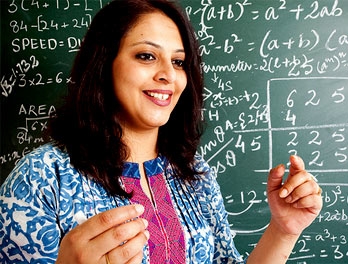 Nagpur News: University grant commission (UGC) has brought out new guidelines for its National Eligibility Test recently, even as students across the board sit for the exam today. By the new rule, if a candidate wants to qualify as a lecturer or junior research fellow (JRF), they should score highest marks in the exam. This is because only the top 15% scoring candidates will now be considered NET qualified.
Candidate must now not only pass in all three papers, but also score the highest marks. The final merit list will be made according to score of the paper. For candidates in the Open category, minimum passing percentage in first and second paper is 40-40 percent and 50 percent in the third paper. For OBC candidates, the minimum is 35-35 percent in the first and second papers and 40 percent in the third paper. Merit lists will also be decided according to subject. In the end, only 15% of the total candidates will be selected.
While the Kerala High Court has ruled against the new UGC rules in a case filed by some candidates in the state, it remains to be seen whether the verdict is valid for candidates all over the country. If it is, then UGC will have totake back the new rules for candidates across India. Nearly 7.8 lakh candidates all over India have filled the NET application form for 78 subjects. There are 77 total centers in the country. In the Nagpur city 12 thousand 205 candidates will give exam on 17 centers. Each candidate is to carry their PAN card, Aadhar Card, I- card, voting card, college card or any other identify proof with the hall ticket.