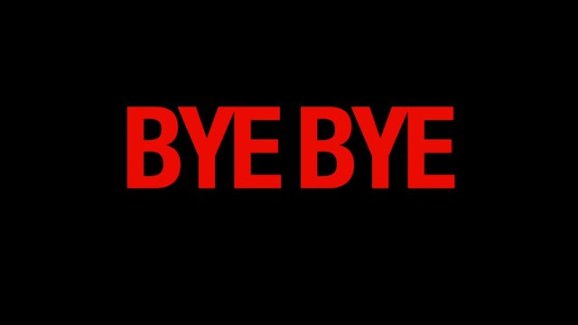 Nagpur News.
Another year is gone. The citizens of Nagpur are finally approaching the finishing lines, to herald the new year, in whatever way possible. The youth has amassed big time to bid a dazzling good bye to 2012 even as most of the Nagpurians have planned to make it simple.
Meanwhile, the year that passed left a pinch of sweet and sour experiences deep into our minds. Yet another trail of promises and unfinished tasks follow into 2013, yet some good and bad memories track us down to the year bygone.
Nagpur Today takes its readers to peep into the past year as it takes a look at few of the activities in different fields that concerned and even bothered every Nagpurian a great deal. We have picked up 12 major happenings that caught the attention of every citizen in the year 2012.
Starting today, Nagpur Today will present a finished analysis of different things and people from different fields that keep the Nagpur engaged throughout the year.
So here our countdown begins to count on the new prospects…