New Delhi: The Union Cabinet on Wednesday cleared the much-awaited Civil Aviation Policy thereby unveiling a slew of passenger-friendly measures including capping of airfares at Rs 2,500 for an hour-long flight.
As per sources, under the new policy there will also be a cap of Rs 1,200 for a 30-minute flight.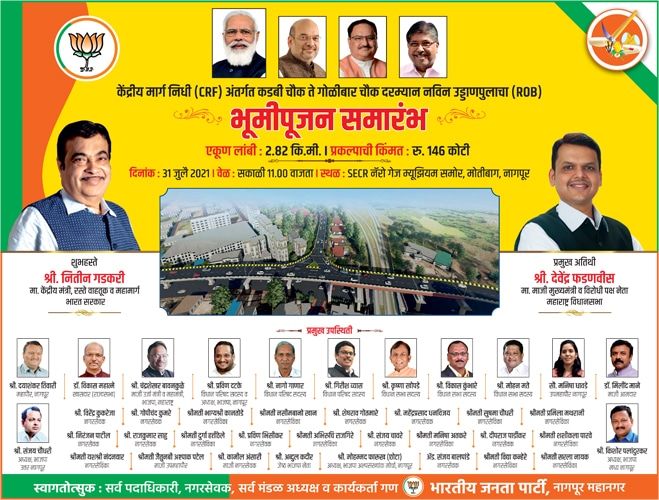 Sources further added that the cabinet has abolished the 5/20 rule and replaced it with 0/20. This implies that airline companies will now be able to fly overseas with only 20 aircrafts without being in operation for a minimim of five years.
Domestic Airlines will also not be required prior approval before entering into international code share agreements.
The new policy says the centre will refund 80 per cent of the losses incurred by airlines due to the cap in fare on such routes.
The government hopes to see the sale of 30 crore air tickets per year in the domestic sector by 2022 and 50 crore by 2027. For international travel, the target is 20 crore by 2027.
The policy aims to bolster the domestic aviation sector by tapping its high growth potential with provisions such as capping airfares at Rs 2,500 for a one-hour flight, auctioning of unilateral traffic rights, tax incentives for airlines, maintenance and repair works of aircraft besides mooting 2 percent levy on all air tickets to fund regional connectivity scheme and providing viability gap funding for airlines to encourage operate on regional routes.