Nagpur News.
National Talent Search Examination is for identification of talented students and for motivating them. This time the examination will be held on May 11, 2014 and for the first time it has been decided to give effect to negative marking system in the mains exam.
One-thirds marks will be deducted
NTSE's second level final exam will have negative marking on giving wrong answer. Mental Ability Test (MAT), Subject Ability Test (SAT) and Language Ability has provision for negative marking. Every wrong answer will reduce the marks by one third of the total for that question. No answer will not get negative marking.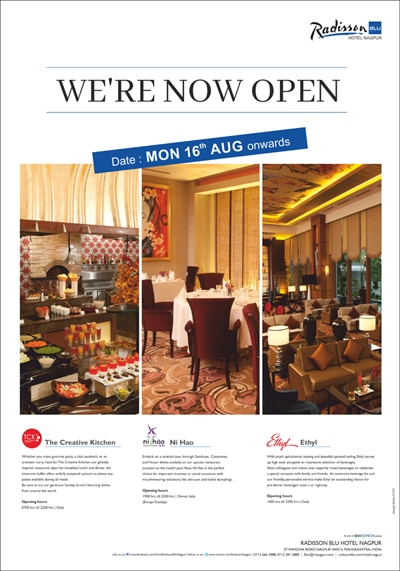 Exam commenced in 1961
To effect qualitative improvement in the school education the exam was started in the year 1961.  For this the examining body arranged many programmes. The examination was thus one of the programmes for motivation and identification of talented students and it was moved forward with the name of NTSE.