NEET: Supreme Court Allows Second Round Counselling of Central Quota For MBBS, BDS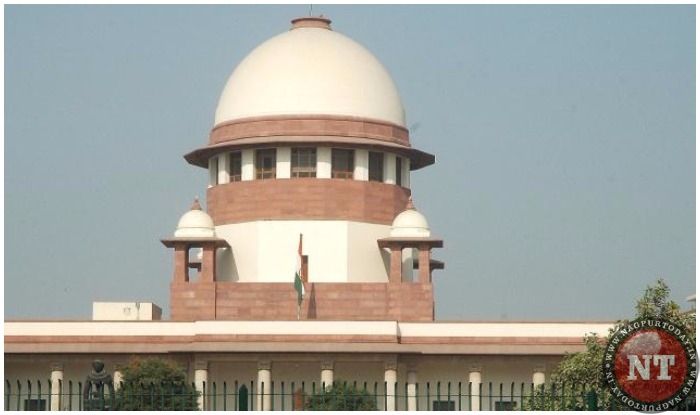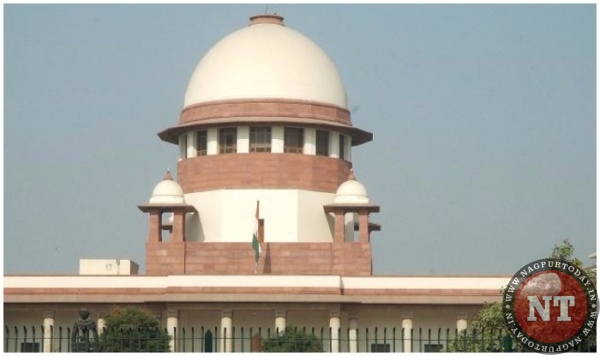 New Delhi, Aug 1: The Supreme Court on Wednesday granted permission to conduct counselling of second round of central quota for MBBS and BDS. The top court also stayed an order of the Nagpur bench of the Bombay High Court which barred the counselling of OBC quota.
In this regard, the Central Government had filed a petition in the Supreme Court challenging the Bombay High Court's decision. In the petition, the central government said that there is no provision of reservation for the OBC in the counselling in the central quota. Under this reservation can be given only to SC / ST.
Recently, the Supreme Court had also stayed an order of the Madurai bench of Madras High Court awarding 196 grace marks to NEET students who had opted to write the examination in the Tamil language on account of error in translation.
A bench of Justices S A Bobde and L Nageswara Rao had issued notice on a plea of the CBSE challenging the high court order.
The bench posted the matter for hearing after two weeks and asked the parties to come out with a solution to deal with the situation, saying, "We cannot dole out marks in this fashion".
The bench observed that it appears that after the judgment, the students who opted for the Tamil language are in the advantageous position over others.
The Madurai bench of the Madras High Court had on July 10 ordered the CBSE to grant 196 marks — 4 marks each for 49 erroneously translated questions — in the Tamil version of this year's NEET to the students who took the exam in the regional language.