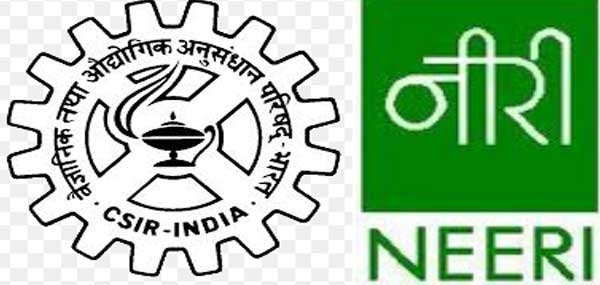 CSIR-National Environmental Engineering Research Institute (CSIR-NEERI) will celebrate 77 th CSIR Foundation Day on 26th September, 2019. Various programmes have been organized to mark this occasion.
Smt. Nanda Jichkar, Hon'ble Mayor, Nagpur Municipal Corporation will be the Chief Guest. CSIR-NEERI will launch its newly developed Noise
App.
The present and ex-employees of CSIR-NEERI will be felicitated and bright students will be rewarded on this occasion. The Institute will remain open for general public including students between 10.00 am to 2.30 pm.
Approximately 1200 students are expected to visit the CSIR-NEERI Laboratories where they will witness significant activities and achievements of the Institute and interact with CSIR-NEERI scientists. Audio-visuals on science will be screened in the NEERI auditorium. Science Models Exhibition is also organized for students.