Nagpur:  A large number of Nigerians entering Nagpur without valid documents have become an eyesore for the city police as they see it as considerable security threat. More worrisome is the fact the two of the Nigerians who reached SP office for verification of their documents, literally ran away when they were asked for their certificates.
Some of the Nigerians have been detained by rural police for staying without proper documents. These men reportedly belong to various football clubs participating in the 39th season of the Nagpur District Football Association's (NDFA) elite division league.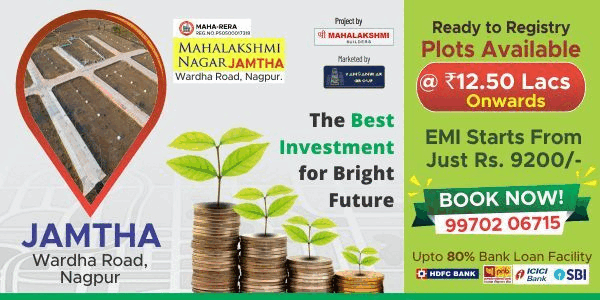 Two of these players who are registered with NDFA went to Nagpur Rural SP office to seek the residential permit to stay in Kamptee for the duration of the league. Sources said the visa of one of them lapsed in 2014, while another one was not carrying a valid passport. Following this both of them were detained.
On Monday too two players Andew Michael, Bashiru Mohammad Wahab, who moved to city's Young Iqbal Sporting Club from Kerala's Golden Threat FC, went to the rural SP office with club's manager Ehtesham Shahzad to seek residential certificate. When the cops asked the two to submit their old residential certificate and other documents both of them ran away from the police station. It is learnt that both Michael and Wahab left the city on Monday night. Sources said that two more Nigerian players, associated with Nagpur Academy, too left the city with Michael and Wahab. The clubs for whom other Nigerian players were supposed to play are now denying to have recruited them.
SP rural police, Aarti Singh, confirmed the development. "A couple of players came to seek the residential permit from our office. We found some found discrepancies in the documents submitted by them and asked them for more details which the two were not able to provide. We have asked for more information from our Mumbai counterparts. We have also alerted our other units," Aarti said.
Under the current scheme of things a section of analysts even did not rule out the development as a clear sign to Nagpur's security threat.