London/Nagpur: Just hours after an emotional External Affairs Minister Sushma Swaraj defended her request to the UK authorities to let tainted former cricket administrator Lalit Modi travel to Portugal, sources say that her intervention played a significant role in changing UK's attitude towards him.
According to sources, UK took Sushma Swaraj's intervention as a diplomatic signal for change in policy on Modi. The UK had earlier placed restrictions on Modi's travel in view of Enforcement Directorate's actions over his alleged role in money laundering.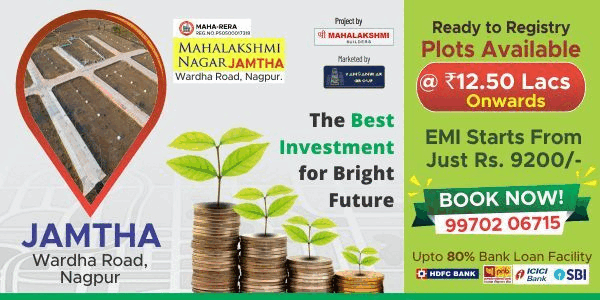 Sources say that the minister's intervention was seen as official signal from India that Modi's travel restrictions could be lifted. The decision was also treated as an indication that the lifting of restriction would not spoil relations between India and the UK.
The sources add that Swaraj's request was not merely limited to medical purposes as claimed by her during her speech in the Lok Sabha on Thursday. Although there is no written communication in the matter, a written communication is also not mandatory for what Sushma Swaraj did, the sources say.
In staunch defence of her actions, a furious Sushma had on Thursday flayed the Opposition in Lok Sabha for continuing to protest over the Lalit Modi scandal and delaying Parliament proceedings. "I challenge the Opposition to produce any evidence against me in the fiasco," Sushma dared the Congress.
However, the Congress pinned her down again with fresh allegations. "Sushma ji said today that the UK government wanted to give travel documents to Lalit Modi and that the Indian government had no problem with it. But the reality was that the UK government had denied travel documents to Lalit Modi. The UK officials had on July 3, 2014 informed Lalit Modi in writing, that he has been denied visa. After that Sushma Swaraj intervened and ensured travel documents for him," Congress spokesperson Anand Sharma said at a press meeting on Thursday.
"Sushma Swaraj said that help was extended to Lalit on humanitarian grounds. She also said that she helped Lalit's wife, not him. The doctors in Portugal had said that there is a need for therapeutical procedure for Lalit's wife on August 4. If this was the case, then why was the Indian foreign secretary not kept in the loop?" Sharma asked.
Sharma further accused Sushma of trying to "hide herself in an emotional box" in Parliament to prove herself innocent. "Lalit Modi was wanted by law. It was confirmed by Finance Minister of this and the previous government. There were 14 cases in which Lalit Modi was already served notice. Should a minister then clandestinely arrange travel documents for such a person?" Sharma asked.
"Why did Sushma Swaraj intervene voluntarily to ensure travel document for Lalit when the UK government did not ask for that? It's ridiculous," he said.