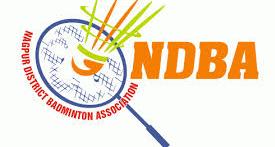 Nagpur Today.
Nagpur District Badminton Association has declared its Junior district team to participate in Maharashtra Junior Inter-district tournament organized by Badminton organization of Raigad. The tournament is starting from 26th of October'2013. The announcement of the team was made on October 13, immediately after the trial matches that were played at Subhedar Hall.
The selected team players are:
In Girls Under-17 category, Mrunmayi Saoji, Deepthi Ramesh, Mugdha Agrey, Rashi Lambe, Radha Mundle and the Stand by player is Pallavi Pitale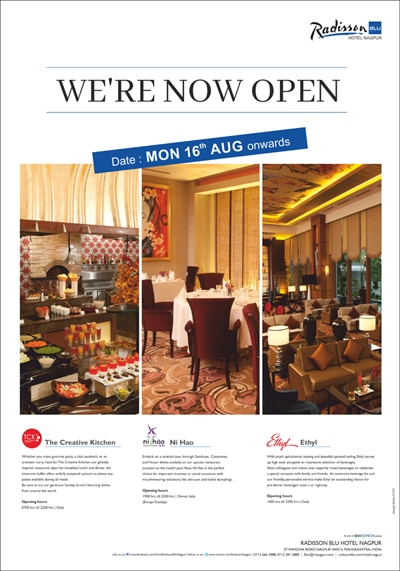 In Boys Under-17, Saurabh Kerhalkar, Angad Matharu, Gaurav Mithe, Kushal Raut, Anuj Kanetkar
In Girls Under-19, Rasika Raje, Vishnavi Bhale, Mrunmayi Saoji, Asawari Albal, Deepthi Ramesh and the Stand by player is Bhakti Dahasahasra
In Boys Under-19, Gaurav Rege, Kunal Dasarwar, Pranav Lokhande, Raghavendra Chati, Saurabh Kerhalkar and theStand byplayer is Zoeb Dhamani
NDBA had also organized a training camp to train the team for the event at Raigad. The camp had started on 15th and Mr. Jibi Varghese was the coach for the selected team members.
NDBA is confident that this, 6 to 8 days of camp will give enough time for players to get ready for the challenge and bind them together to perform as a team.
The team will leave for Raigad on 24th and 25th depending upon individual player's schedule.