Nagpur: Anil Deshmukh, a former Minister and top NCP leader tried to corner the BJP leadership over separate Vidarbha issue. In a hard-hitting statement, Deshmukh questioned the 'radio silence' of BJP leaders over the issue. "The BJP leaders had shouted from roof-tops promising Vidarbha statehood after coming to power in State. Now, why they are not carving out the separate state. The BJP stormed the power with the help of 44 MLAs the party won from Vidarbha. The promising words have been proved hollow," said Deshmukh.
"If our party comes to power at Centre and in Maharashtra the the separate Vidarbha will be carved out," was the promises of BJP leaders during Lok Sabha and Assembly elections, the NCP leader said and added the even the Union Minister Nitin Gadkari had vowed to create Vidarbha state.
"Incidentally, BJP is now ruling at the Centre as well as in Maharashtra. Due to the promise on state issue the voters too showed their trust and elected maximum MPs and MLAs of the party from Vidarbha. But the Vidarbha statehood seems to be a distant dream," Deshmukh stated.
"The NCP's stand, from the day the party was formed, was in favour of forming the separate Vidarbha. The party, in fact, had taken out a massive rally and enforced 'bandh' on November 27, 2001 over the statehood issue. Now, the propagandist party (BJP) is in power at Centre and State hence Union Minister Nitin Gadkari and Chief Minister Devendra Fadnavis should keep their words and form separate Vidarbha at the earliest," said Deshmukh sarcastically.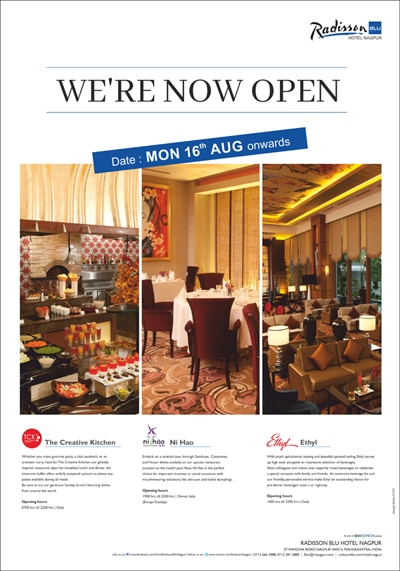 The NCP leader further said that the former Advocate General Shrihari Aney had always played an important role in agitations for Vidarbha statehood. Now, since he has resigned from the post he is now a free man. Therefore, the struggle for separate Vidarbha will receive a boost, opined Deshmukh.