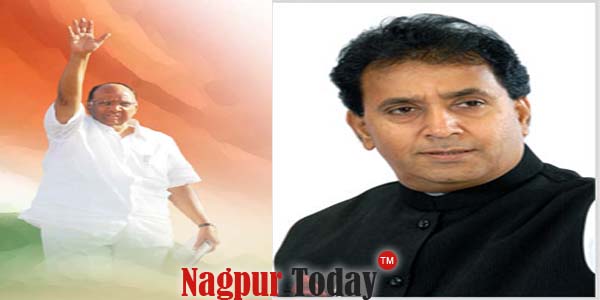 Nagpur News: In a significant decision, the Nationalist Congress Party supremo Sharad Pawar has directed its ministers and allies in Maharashtra to be prepared and get activated for contesting the upcoming Lok Sabha elections. The name of Anil Deshmukh from Nagpur district, who is minister in Maharashtra Government from NCP quota, is also included in the list of other NCP ministers who are likely to contest the Lok Sabha polls. The strategy behind fielding the ministers is to get upper hand in Government formation by increasing the tally of NCP members in Lok Sabha. However, the decision of party supremo, has created a panic of sort in the other established and senior leaders of the NCP.
According sources close to NCP supremo Sharad Pawar, the party is planning to field its ministers in Maharashtra Government like Chhagan Bhujabl, Ganesh Naik, Sunil Tatkare, Jayant Patil, Jaidutt Kshirsagar, Babanrao Pachpute, Vasant Davkhare, Ramraje Naik Nimbalkar, and Anil Deshmukh. These ministers are told to prepare themselves for Lok Sabha contest. Some of these leaders were made ministers four times, some three times and others two times when the Congress and NCP alliance came to power. These ministers are very popular in their constituencies. Another most important reason for decision to field these ministers is that there is absolutely no chance that a single national party will form the next Government. It will be the Government of respective alliances – NDA, UPA or even Third Front –. In this fluid situation, the NCP likely to play a vital role in formation of Government that is why Sharad Pawar has directed all its ministers and other senior party leaders to be ready to contest Lok Sabha polls.
It may be recalled, Sharad Pawar, as Agriculture Minister,  played a crucial role in the UPA Government's decision of waving loans of farmers across the country to the tune of Rs 70,000 crore prior to 2009 Lok Sabha elections. However, NCP could not derive any benefit from the significant decision. Keeping in mind the fact, the NCP supremo this time has made his intentions clear by directing the popular ministers and senior leaders of the party to gear up for Lok Sabha elections.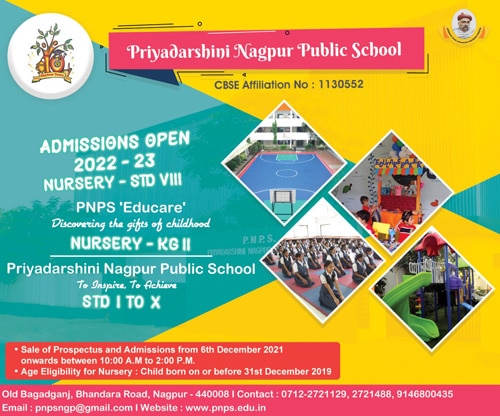 According to strategy of top NCP leader, Chhagan Bhujbal would be fielded from Nasik, Babanrao Pachpute from Ahmednagar, Jaidutt Kshirsagar from Bid, Sunil Tatkare from Maval, Jayant Patil from Hathkangale, Ramraje Nimbalkar either from Madha or Satara, and Anil Deshmukh from Buldana.
R R Patil the senior NCP leader and Maharashtra Home Minister has sent his well-wishes to his party leaders and said that after returning to state politics the  Lok Sabha members are offered key posts like Jayant Patil and Chief Minister Prithviraj Chavan who were a minister and the Chief Minister respectively.