Nagpur: The lone Corporator of NCP Duneshwar Pethe on Wednesday met Mayor Nanda Jichkar and drew her attention towards several problems being faced by citizens of East Nagpur.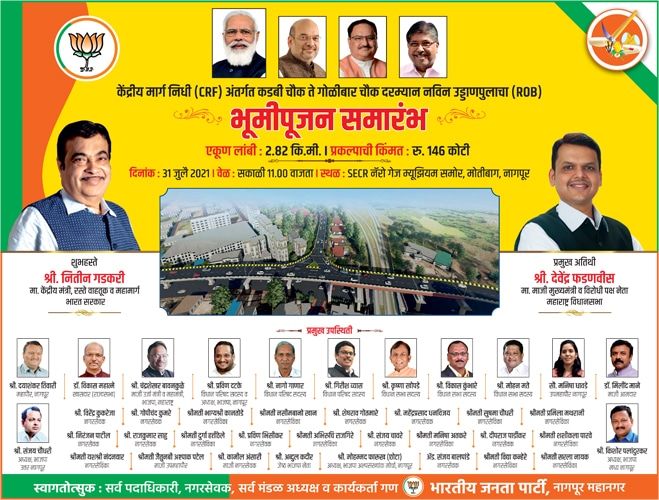 Pethe said that regular water supply is not being done in many areas putting the citizens on the edge. With summer round the corner, the situation is going to be worse if immediate steps are not initiated on water supply front. Pethe also apprised the Mayor about nagging problem of water logging at basement of a residential complex constructed by Nagpur Improvement Trust undrr Gharkul Yojana at Vyenkatesh Nagar. The accumulated water is turning out be breeding ground for mosquitoes and other bacteria and thus posing health hazards to the residents, Pethe said.
The NCP Corporator further told the Mayor Jichkar that the safety wall of Nag River is now in dilapidated condition and could cave in during monsoon rain. The rain water could submerge houses of people living adjoining the river safety wall. The safety wall should be constructed immediately.
Pethe urged the Mayor to cancel hike in Property Tax. He also asked Jichkar to commence bus service in East Nagpur as was previously done. "The temporary workers working in NMC should immediately be made regular," was also the demand of Pethe when he met the Mayor Nanda Jichkar.