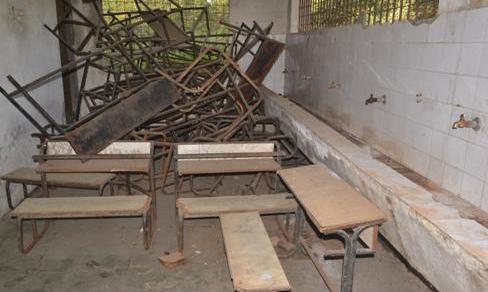 Nagpur News.
The President of City Unit of Nationalist Congress Party (NCP) Ajay Patil has castigated Nagpur Municipal Corporation (NMC) for worsening situation in its schools.
Addressing a press conference, Patil said, "The State Government provides grants for NMC schools but the funds are not utilized properly. Many schools have no windows, doors, water seeps from roofs, and cleanliness is not worth mentioning. The "shortage" of teachers is directly hitting the education hard. And the ominous outcome is declining number of students and also standard of education. The school grounds are being used by contractors for stocking building construction materials. The Zone Commissioners and the Education Officer were requested several times to carry out repairs of the schools but in vain. Although NMC constructed dozens of schools in Nagpur but the schools lacked the necessary facilities. Many of the schools are on way to shut the doors permanently. The NMC school for mentally challenged students even don't have lights and the students sit outside owing to dilapidated condition of the building. The Mayor is responsible for the poor state of affairs in NMC schools. If the repairs are not carried out immediately, the NCP will gherao the Mayor Anil Sole and the Education Officer," warned the NCP President Ajay Patil.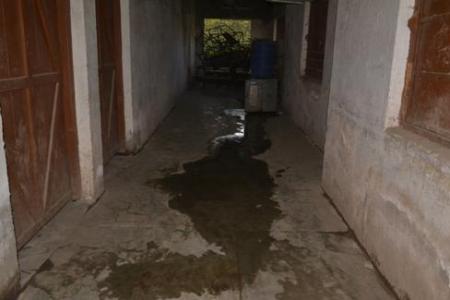 Others who were present at the press conference include Working President of Nationalist Students Congress Soural Dube, Corporator Seema Raut, Rajesh Kumbhalkar, Tanuj Choube, Eshwar Balbudhe, Mahendra Bhange, Sameer Sheikh, Harvind Mulla and others.