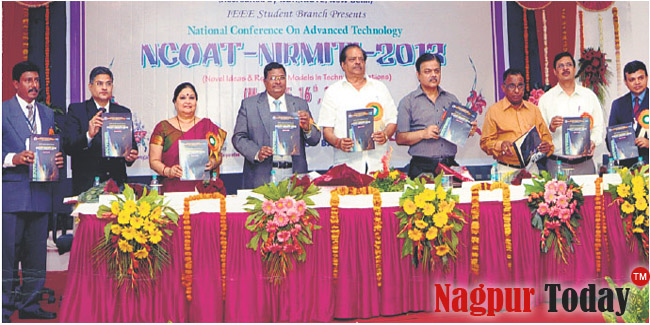 Nagpur News: NCOAT-NIRMITI 2013, a national level student and faculty convention was successfully organized at Priyadarshini Institute of Engineering and Technology, Nagpur recently.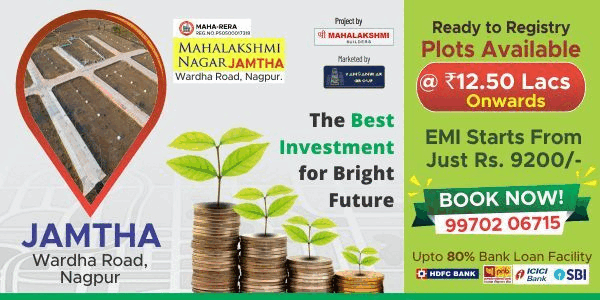 This was inaugurated by the hands of Principal General Manager BSNL Nagpur, K K Singh and Pro Vice-Chancellor RTMNU, Nagpur Dr M K N Yenkie. K K Singh highlighted in his speech that in the past generation only one telephone was available for communication in a family but in today"s mobile age, everyone has a personal mobile.
He further emphasized that earlier it was only oral communication but today it"s a world of multimedia communication. Dr M K N Yenkie spoke on the issues related with science and technology, and its advantages and disadvantages to the society.
Technology is definitely meant for providing benefits and services to the society if it is used properly, otherwise its unethical use can act as a curse.
The programme started with a welcome speech by NCOAT-NIRMITI-2013 Convener Dr G M Asutkar. NCOAT-NIRMITI-2013 Principal and Chairman Dr C G Dethe addressed the gathering. LTJSS Chairman Dr Satish Chaturvedi gave his presidential remarks. Director LTJSS prof B M Borikar and RTMNU Engg and Tech Dean Dr R V Kshirsagar were also present on the occasion. Dr A P Kopuwar proposed vote of thanks. Prof A S Sambhare, Dr P V Washimkar, prof Abhijit Warade, prof A C Kailuke, prof R V Bobate took efforts for successful organization of the convention.