Nagpur/Mumbai: The Nagpada Basketball Association's 'NBA 16th Invitational State Level Basketball Tournament' will be organised from December 14 to 29. The sporting event, being organised by Crossover Sports in association with Samajwadi Party leader and Nagpada Corporator Rais Shaikh, will be held at Late Bachoo Khan Playground, 3rd Peerkhan Street, Nagpada, Mumbai, in Under 13, Under 16, Under 21 Men and Women categories.
Though Samajwadi Party's home turf is Uttar Pradesh, there are several politicians from the party who have made its presence felt in Maharashtra and particularly, in Mumbai. One such political leader is Rais Shaikh, who through his sincere efforts and dedication, is making sure that the party's flag flies high in Maharashtra. Since the time he has been a part of active politics, Shaikh has initiated several developmental activities which have benefitted the citizens hugely. He has worked very hard to build public roads, resolve water-shortage problems, apart from doing implementing several other public health care services. What is remarkable is the fact that his work and contribution is not just limited to his ward but to the whole of Nagpada.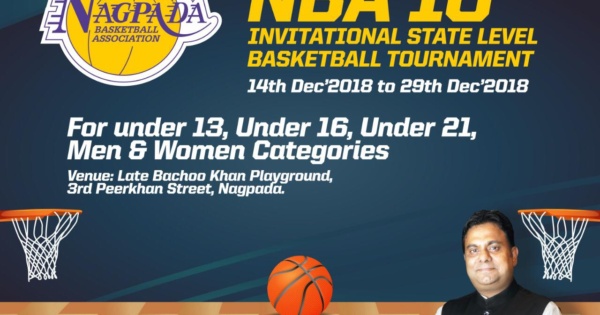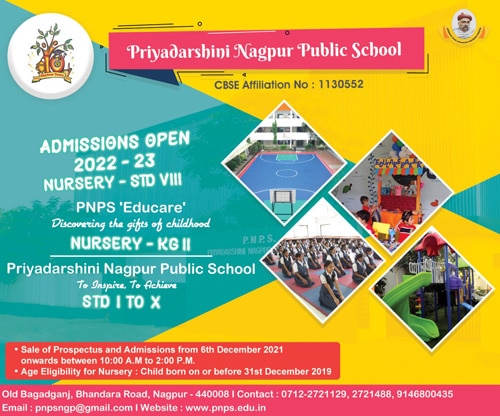 Rais Shaikh is also very tech savvy which reflects in the kind of initiatives he has taken in the same direction. He had earlier proposed a system to enable providing online birth and death certificates to the citizens which would make the entire process hassle-free. He is working towards several other goals including setting up technology to enable virtual autopsies in post-mortem centres and constructing underground parking facilities near open spaces in different areas of Mumbai. Through his persistent efforts, a school in Govandi (which he was in charge of then) got its first digital classroom. He is a new-age politician who believes in using technology as a tool to ensure development.
Apart from all these activities, another area which he has contributed to is sports. The Corporator has earlier organised several cricked based tournaments like the Cricket Tournament and Edu Fest. Now, he is working towards encouraging the youth to participate in other forms of sports as well. He is presenting the 'NBA 16th Invitational Basketball Tournament', a tournament which he hopes will encourage the youth from the constituency and nearby areas to participate in and give the sports a boost.
Talking about the event, he says "Nagpada and Madanpura are filled with sports enthusiasts. I have been working towards eradicating the drug problem in Nagpada and the nearby areas. It is important to channelize the energy of the youth in the right direction. Getting them involved in a productive activity like sports will keep them away from harmful habits like doing drugs. I feel happy to present a professional tournament like this and I urge everybody to be a part of this event."