Nagpur's Amol Wadikhaye and Amravati's Ajit Thakur earn 'Iron Butt' title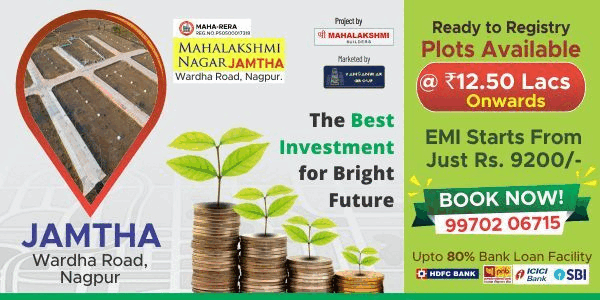 Nagpur: Two ace bikers – Nagpur's Amol Wadikhaye and Amravati's Ajit Thakur – created history by earning their 'Iron Butt' title after completing tough rides on their super machine BMW GSA R1200 motorcycle. The 'Iron Butt' title is earned after completing endurance rides. The US-based Iron Butt Association (IBA) acknowledges the world's toughest riders.
The IBA promotes long-distance riding and sports a number of endurance-testing rides and glorify the rider's strength, tolerance, patience and ability to endure unpleasant riding situations. Wadikhaye and Thakur completed the endurance riding feat on the challenging Indian roads, traffic, weather, control over mind, sleep, body and the bike. The two challenges they have attempted are 'The Bun Burner 2500 kms' riding challenge, which has to be completed in 36 hours. The duo completed the ride in 35 hours of continuous sleepless ride.
On November 25, Wadikhaye and Thakur started from Nagpur. They went to Betul in MadhyaPradesh, came back to Nagpur, then proceeded to Hyderabad in Telangana, Anantpur in Andhra Pradesh, Bengaluru in Karnataka, and returned to Nagpur on November 26, by traversing the same route. The ace bikers got their ride and routes successfully acknowledged and tracked down by The Iron Butt Association members.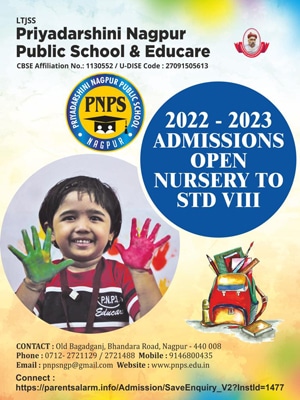 The Iron Butt Association emphasises 24 hours of 'wall time', not riding time. The other ride is 'Saddle Sore Challenge of 1600 kms' to be completed in 24 hours. Wadikhaye andThakur did it in just 22 hours. Route planning and time management are the key to a good Iron Butt ride. To get credit for an officially-sanctioned 'Bun Burner' and 'Saddle Sore' ride, one has to get a starting witness, a finishing witness, complete a log book, and submit a map of route taken, along with fuel station receipts. Wadikhaye and Thakur followed all the riding rules and never took risk of life by over speeding to complete their ride before time. Amol Wadikhaye is a passionate Harley rider. He has also done and dusted seven extraordinary riding challenges in October 2018.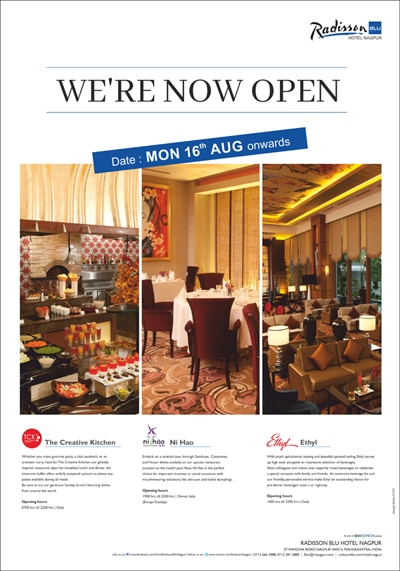 The feats of Amol include:
· 7 wonders of India.
· 21 States/ UTs.
· Golden Quadrilateral of India.
· Kashmir to Kanyakumari.
· Visiting 21 Harley Davidson Showrooms in India.
· 4 Divine corners of India.
· 14,020 kms long ride in a single go on his Harley Davidson Fat Boy.
28 days of continuous riding. Till now these challenges have never been covered by any riders in India in a single ride.