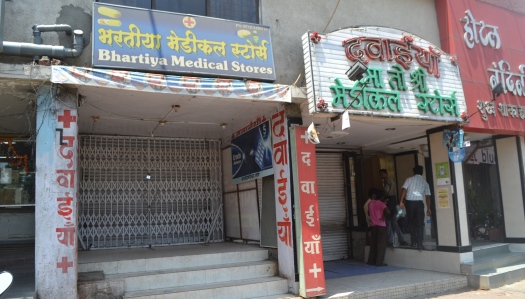 Nagpur News: An assurance from Maharashtra chief minister Prithviraj Chavan ended the stalemate between the food and drugs administration (FDA) and the Maharashtra State Chemists and Druggists Association (MSCDA) late on Tuesday evening.
The chemists and druggists, both retailers and wholesalers, will resume their routine from Wednesday onwards. "We have been waiting for this since long. Now that the FDA will implement any rule taking pharmacists into confidence, we have decided against surrendering our licenses. The shops will also remain open as usual," said Nagpur District Chemists and Druggists Association (NDCDA) president Ravi Goyal after the MSCDA meeting with CM.
The decision seems to have come at the right time, as retailers in the city had already begun to face shortage of major but routine drugs for diseases like diabetes, hypertension, heart disease and, to some extent, psychiatric medicines, which are the most sought after.