Nagpur: Shuttler HS Prannoy turned out victorious in the Men's double finals of 82nd Senior National Badminton Championship in a closely faught game in Nagpur on Wednesday.
Prannoy defeated Shrikanth with 21-15, 16-21, and 21-17
Both players keep audience excited in the interesting match with long rally.
Particularly, last set sent the audience in frenzy when Prannoy finally made the final cut to beat Kidambi.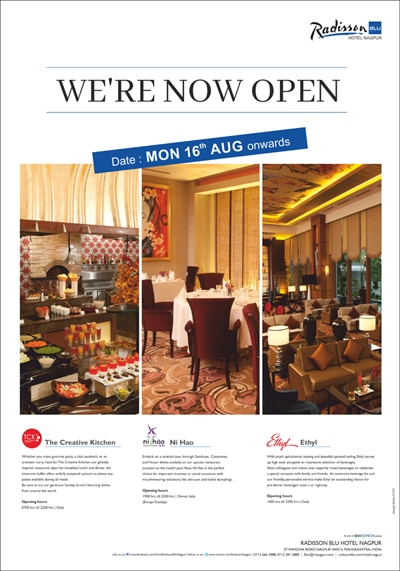 Commenting over his win, HS Prannoy said, "It was really tough game to play and beat world no2 Shrikanth. Even I cannot believe this moment has come as this is the first time I have won national championship.
He added, "Though I won many tittles on national and international level but this is my unforgettable achivement."