Nagpur: The narrow gauge section of Nagpur division of South-East Central Railway (SECR) will be closed for operations from next month as the broad gauge conversion work would be taken up, a senior railway official said.
The 622-km network in the division is considered one of the biggest narrow gauge (NG) routes in Indian Railways presently.
Barring the 111-km section from Nagpur to Nagbhir), the entire route will be taken up for broad guage (BG) conversion, Divisional Railway Manager (DRM), Nagpur division, SECR, Alok Kansal, said.
The Railway Ministry has sanctioned gauge conversion work in Jabalpur-Nainpur and Nainpur-Balaghat sections where passenger trains will discontinue October 1, and on Nagpur-Chhindwara-Nainpur-Mandla fort section from November 1, Kansal told media.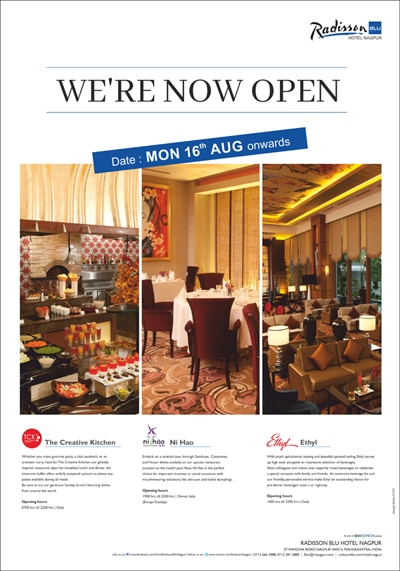 The above lines cover a total of 32 stations of Madhya Pradesh and Maharashtra and as many as 45 passenger halts are situated on these lines.
These narrow gauge railway lines in the division, earlier known as Satpuda Railway, were developed by erstwhile Bengal Nagpur Railway (BNR), and connected Jabalpur with Gondia, Mandla fort, Chhindwara, Chanda fort and Nagpur.
Recalling the history, Kansal said the lines came up in the early years of the 20th century and the first portion of the Gondia-Nainpur line was opened on April 13 in 1903, Nainpur and Chhindwara were connected in 1904 and Jabalpur in 1905.
The Chhindwara-Pench Coalfield line came up in 1906-07 and the Nainpur-Mandla fort link in 1909.
He said the Balaghat-Nainpur-Howbagh (186 kms in MP) along with Nainpur to Mandla fort, Balaghat-Katangi (47 Kms in MP), were subsequently converted to BG in 2009-10.
Elucidating on the BG conversion project, Kansal said the biggest advantage will be that running time on Nagpur- Chhindwara, Chhindwara-Nainpur and Nainpur-Jabalpur routes will be reduce to maximum two and half to three hours, and between Nainpur and Balaghat to 90 minutes.
Similarly, on the Nagpur-Itarsi trunk route, one alternative route between Amla to Nagpur will be available. Also, a shorter route from Jabalpur to Ballarshah bypassing Itarsi-Nagpur will be available via Gondia for passenger and goods operations, curtailing the distance by 256 kms, he said.
Moreover, the Itarsi-Ballarshah line will be decongested, the DRM added.
Currently, approximately 30,000 passengers travel daily on these narrow gauge sections and a revenue of Rs 7.50 lakh per day is generated from coaching services.