Two motorcycles fall into "nallah" as a result of caving in of the road portion. The owners, fortunately, were not nearby their vehicles thus averting a major tragedy.
Nagpur News: The heavy rains and subsequent ferocious winds have started to take heavy toll of Nagpur roads, which are otherwise already in bad conditions throughout the year. Courtesy Nagpur Municipal Corporation (NMC) apathy towards maintaining the roads in the best possible way.
In the fresh example of bad roads, several citizens had a narrow escape as a road in Mahal area of Nagpur turned to a sort of a crater. The citizens first witnessed a slide of a road portion which slowly and steadily  became a spot of deathly trap. And before the onlookers could gauge the situation, two motorcycles parked nearby fell into a "Nallah" (Waste water canal) narrowly sparing the lives of the owners as that time nobody was near the motorcycles. The incident occurred on the road near Bank of Badoda, Johri Nagar, Tilak Road in Mahal at about 8.30 pm in front of house of one Ramsingh Bais.
The two motorcycles belonging to one Naresh Sable's Hero CD Don (MH-31/ CQ-3690) and one Tejas Bhure's Splendour (MH-31/CY-5498) respectively. Both the motorcycles were damaged badly. According to witnesses the NMC had constructed a tar road over the "Nallah" and as soon as the portion of road turned into a  crater the nearby parked motorcycles fell into the "Nallah." The onlookers and the owners had to struggle to take the motorcycles out.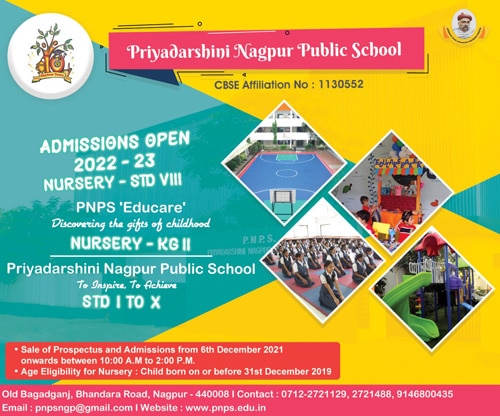 Now, after the incident, the residents are blaming the NMC for constructing the tar road with inferior quality of material. A certain terror has gripped the residents who are apprehending the similar untoward incident on the entire road portion over the "nallah". And their fear could be understood to a great extent since the road is being used by them frequently. If the entire road caves in then one shudders to think what would be the outcome of a tragedy in massive proportions.