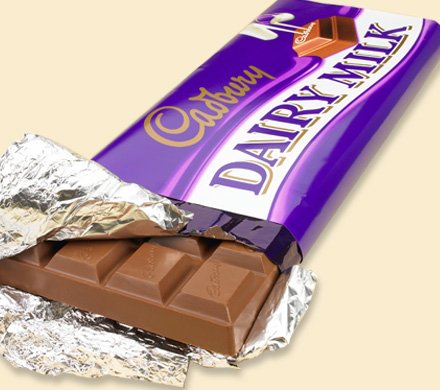 Nagpur News: Notwithstanding the grave crime picture in Nagpur, the criminals "deserve awards" from police for their invention of newer and newer tricks and newer and newer victims. The following incident would certainly force the citizens invent more and more counter measures to checkmate the criminals for themselves.
According to police, Urmila Ramna Yadav (50), a resident of Vijay Nagar under Sadar Police Station jurisdiction, had opened her Kirana Shop (Grocery shop) located at her house itself and was busy in cleaning the shop and house premise as well in the early morning hours (6-6.30 am precisely). At the same time, some youths in the age group of 25-30 years came to her shop and demanded Cadbury chocolates. Urmila moved towards counter in order to give Cadbury chocolates to the "customers." But the "customers" turned chain-snatchers when Urmila moved closer to them to hand over the chocolates. In a swift action, the customer goons snatched a gold chain from her neck worth Rs 40,000 and fled the spot with great speed. The helpless Urmila, in return received back the chocolates she was eager to sell to the "customers."
Sadar PSI Masram registered an offence on the complaint of Urmila and is searching for the "morning chain-snatchers."
"AGRAWAL KA GHAR KAHA HAI": In another incident of chain-snatching, a woman lost her gold chain when some unidentified goons "tricked" her in the name of asking an address of the person to whom the woman will remember for entire life.
According to police, the woman Gunmala Prakashchand Jain (62), a resident of Plot No. 33, Nandanwan Layout, was returning home after dumping garbage near her house. When Gunmala reached near her house, some unidentified goons approached her and asked "Agrawal Ka Ghar Kaha Hai" and even entered her house following her closely. But before Gunmala could answer about "the Agrawal", her gold chain worth Rs 35,000 vanished with the vanishing of the goons. The goons left Gunmala with one "precious" thing she would remember in her entire life and that thing is the surname of "Agrawal." Gunmala gave some trouble to Kotwali Police Station in registering her complaint and the police booked the accused goons under relevant sections of IPC and are probing the matter further.