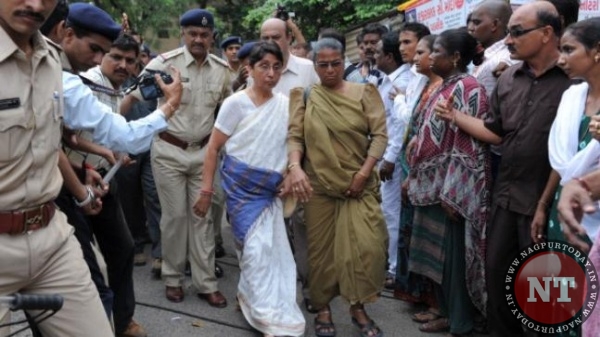 The Gujarat High Court has acquitted Bharatiya Janata Party (BJP) leader Maya Kodnani, clearing her of all charges in the Naroda Patiya riots case. Meanwhile, the court upheld the conviction of Bajrang Dal leader Babu Bajrangi in the Naroda Patiya riots case, saying the prosecution has established conspiracy on his part. The court also acquitted two others: Ganpat and Haresh Chhara.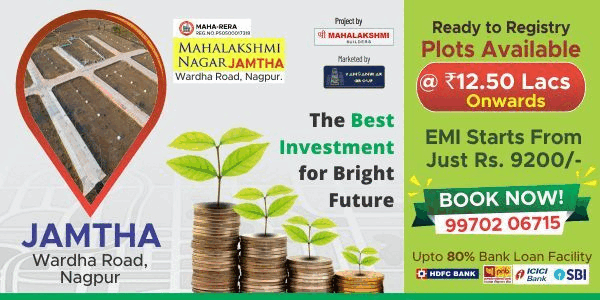 Ninety-seven people from the Muslim community were massacred in the Naroda Patiya riot on 28 February 2002, in one of the worst incidents to follow the Godhra train burning incident of 27 February, 2002, in which 59 kar sevaks were killed.
A division bench of Justices Harsha Devani and AS Supehiya had reserved the order last August after the hearing concluded in 11 appeal petitions including four by Supreme Court appointed-Special Investigation Team (SIT).
In August 2012, a special court for SIT cases had sentenced 32 people, including Kodnani, to life imprisonment. Kodnani was sentenced to 28 years of imprisonment. Another high-profile accused, former Bajrang Dal leader Babubhai Patel aka Babu Bajrangi, was given life imprisonment till death with a condition of remission.
Seven accused were given enhanced life imprisonment of 21 years, which they will serve after undergoing 10 years' imprisonment under IPC section 326 (causing grievous hurt).
The remaining accused were given simple life imprisonment (14 years). The trial court also acquitted 29 other accused for want of evidence.