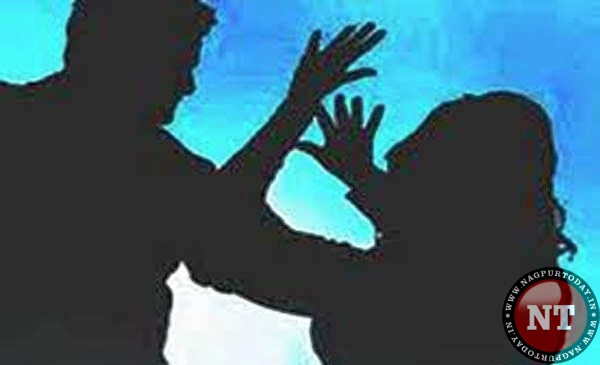 Pune: An Indian Air Force (IAF) police officer in Lohegoan was booked in a molestation case of a 19-year-old girl on April 16. An inquiry into the matter is in the process, after which the accused will be handed over to the police.
The incident took place on April 15. According to media reports, the girl was going to Lohegaon at 11 pm to meet her fiance with a friend on a bike. They stopped at Kalwad Vasti in the vicinity of the Air Force Station, Pune because their vehicle had run out of fuel. Later, the five IAF personnel came in a four-wheeler and asked the duo to provide them with their identity cards. Neither of them had their identity cards then and hence were asked to come along to a civil police chowky for identity verification.
"They (the IAF personnel) asked me and my friend to sit in their vehicle. I was asked to sit beside the driver, while my friend was sitting in a rear seat. After traveling some distance, they took us to the Kalwad Vasti area. One of them, sitting behind me, started touching my body. When I refused, he threatened to shoot my friend. Later, he forcibly asked me to touch his private part," the girl told TOI.
"The victim and her family members approached us on Tuesday evening. We have recorded her statement. We also checked with the Pune Air Force Station authorities. On Wednesday morning, the girl, some social activists of the area and our personnel went to meet the IAF authorities to discuss the case," inspector Vilas Sonde (crime) of the Airport police said.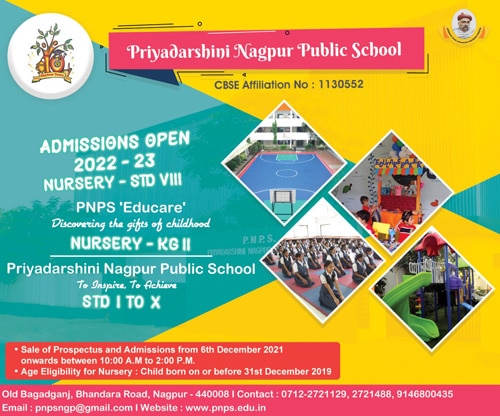 IAF authorities will also be registering a Court of Inquiry for a thorough investigation in the matter. An FIR under sections 354 (molestation), 354 (a) (sexual harassment) and 506 (punishment for criminal intimidation) of IPC has been registered against the IAF officer. The other four accused will also be interrogated by the IAF authorities.