Narendra Nagar Durga Pooja Utsav celebration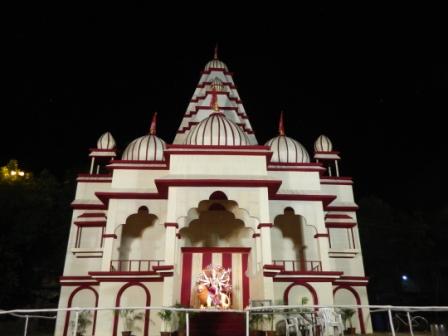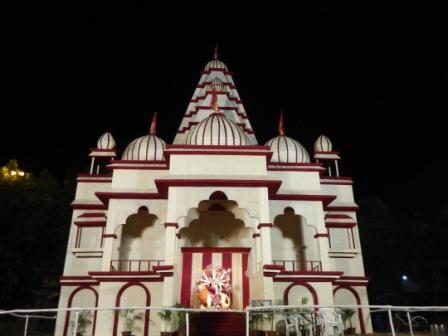 Nagpur news: Narendra Nagar Druga Pooja Utsav is being celebrated since 13 years. Various social events were organized this year such as On 17th  " One minute show "and "Jogva Dance" , 18th" Hafeez Orchestra "(international music group) and Devendra Fadnavis (MLA) showed his presence, 19th Jaagran and Vikas Thakrey visited and bless by the Durga mata, 20th Dance and Fancy Dress Competition, 21st Games for  Children, 22nd   Havan and Garba Celebration were organized, and yesterday 23rd Crowd enjoyed again the garba and Vilas Muttemvar visited the pandal.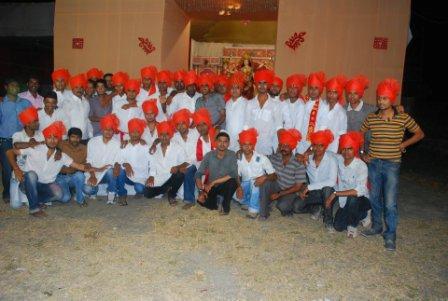 On the last day of navratri, towards the beginning the kids formed their group and played garba and later the ground was open to all. Vilas Muttemvar arrived around 9:15pm. The Narandra Nagar Durga Utsav Mandal also donat useful stuffs like food, cloths, education material to orphanages. The entire society contributes to the event.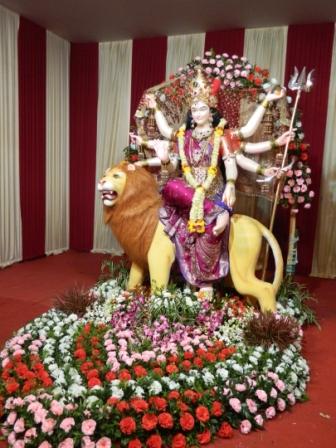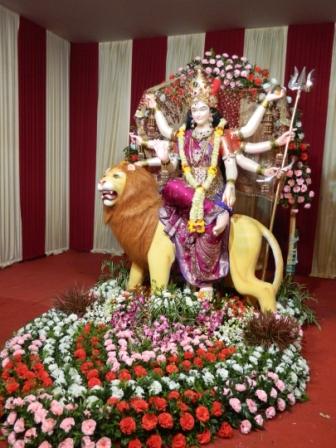 Ankita Agrawal