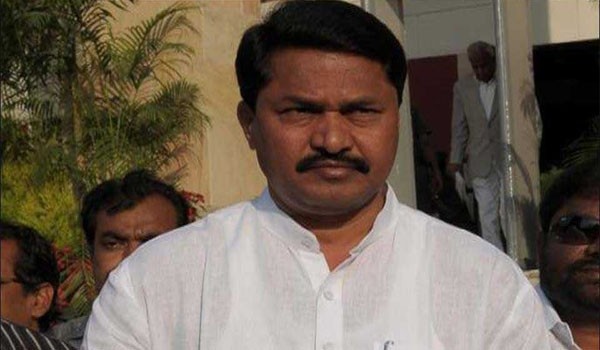 Nagpur/Gondia: Former MP Shishupal Patle of BJP and Vijay Shivankar of NCP will be contesting the next by-elections for the Bhandara-Gondia Lok Sabha seat.
Patle, a former MP has been appointed on behalf of Nana Patole as he resigned from the party even before his term ended. Patole has since then been raising questions on BJP members on the delay being caused for by-elections, but according to the information being revealed, he himself is not willing to contest by-election. Not only this, former Union minister and senior NCP leader Praful Patel, who also served as MP from this seat, will not be contesting polls.
Vijay Shivankar, a candidate of NCP party, has his roots in BJP as Vijay is the son of former state minister Madhavrao Shivanakar.
Vijay won the election from BJP and became the President of the Zilla Parishad, but he resigned in the middle of the term to join NCP. The formal announcement of names of BJP and NCP candidates is yet to be announced.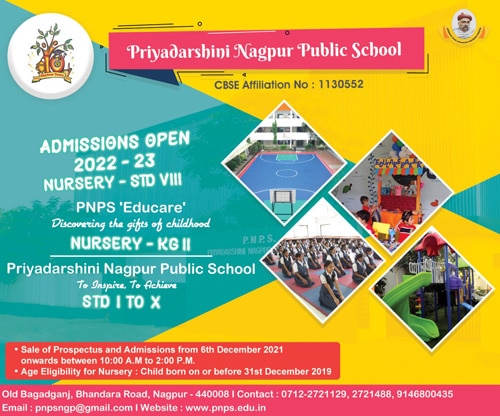 Elections will be held on May 28, May 31.