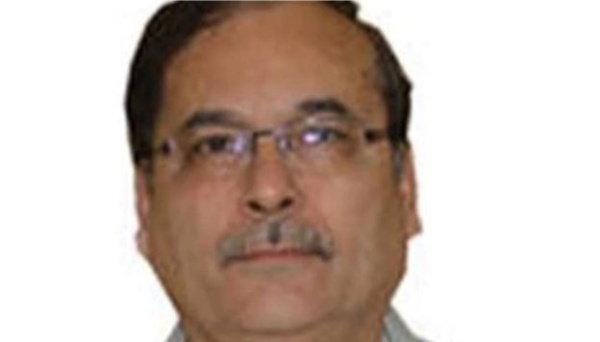 Mumbai: The state government on Monday appointed Dinesh Kumar Jain as the new chief secretary of Maharashtra. The 1983 batch Indian Administrative Service officer, who was head of finance department, will serve for nine months before his retirement, scheduled on January 31, 2019.
Jain will take over from incumbent CS Sumit Mullick on Monday evening at Mantralaya. Mullick, who served as CS for 13 months, will become the state's Chief Information Commissioner (CIC) in the next few days, a post that has been vacant for 11 months.
"I will hand over charge in the evening. The order of my appointment as the state CIC has been issued, and I expect to be sworn in on May 2 or 3," Mullick said.
Jain superseded Medha Gadgil and SK Shrivastava, both seniors based on their rankings in the batch. Gadgil is additional chief secretary, relief and rehabilitation in the state revenue department, while Shrivastava is additional chief secretary, home.
Gadgil, who will retire in August 2019, missed the opportunity to become Maharashtra's first woman CS; Shrivastava is retiring this October.
The appointment of the new CS precedes a major bureaucratic reshuffle, which will include changes in key posts such as the chiefs of the Mumbai Metropolitan Region Development Authority (MMRDA), the City and Industrial Development Corporation (Cidco), and the Brihanmumbai Municipal Corporation (BMC).
MMRDA chief UPS Madan is likely to replace Jain as head of the state's finance department.
"Though the reshuffle in the other posts is unlikely to take place immediately, the new appointments will be done in consultation with the new CS, and may take a couple of weeks," an official privy to the development said, on condition of anonymity.