Nagpur/Mumbai: The Shiv Sena on Tuesday demanded that the upcoming Nagpur-Mumbai Super Communication Expressway (NMSCE) should be named after its late patriarch Bal Thackeray.
There have been demands from the ruling ally Bharatiya Janata Party (BJP) to name the NMSCE after the late Prime Minister Atal Bihari Vajpayee.
PWD Minister (Shiv Sena) Eknath Shinde led a delegation of party leaders to Chief Minister Devendra Fadnavis and submitted a memorandum demanding that the NMSCE be named after the late Thackeray, whose sixth death anniversary will be observed on November 17.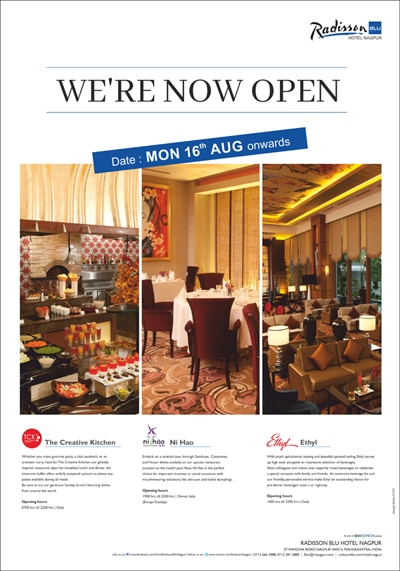 "Balasaheb Thackeray was the architect of the country's first-ever Expressway project, the Mumbai-Pune Yeshwantrao Chavan Expressway, which came up during the tenure of the first Shiv Sena-BJP alliance government which took office in 1995," Shinde said.
The Mumbai-Pune Expressway was implemented by then PWD Minister Nitin Gadkari (now, a Union Minister) and Thackeray's dream was realized in 2000 when the project was inaugurated, he pointed out.
Shinde said that since the NMSCE was expected to be a game-changer by connecting the state capital with the second capital Nagpur, it would be fitting tribute to name if after Balasaheb Thackeray who was the guiding spirit behind the Mumbai-Pune Expressway project.
He added that after the first (Mumbai-Pune) Expressway, the second one (NMSCE) was also destined to come up during the tenure of the BJP-Sena government now and urged Fadnavis to do the needful.
However, a section of the BJP is keen that the NMSCE should be named after the late Vajpayee, who died three months ago.
A pet project of Fadnavis, the foundation stone for the NMSCE is expected to be laid soon with most land acquisition work completed.
The NMSCE Greenfield Project will zip through 10 districts, 26 sub-districts and 392 villages en route, slashing the travel time between Mumbai and Nagpur from the present 18 to barely eight hours.
The Rs 46,000-crore NMSCE, likely to be completed by October 2019, will get an extra boost with a proposal to twin a railway line, a first such coordinated move in transportation in the country.
It will be a part of the proposed high speed rail corridor between Howrah and Mumbai, the diamond quadrilateral rail project.