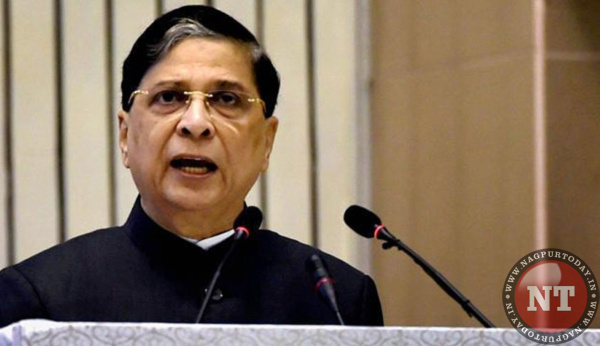 New Delhi: Vice-President Venkaiah Naidu, who is also the Rajya Sabha chairman, has rejected the opposition's notice for impeachment of Chief Justice of India Dipak Misra
Leaders of the opposition parties had on Friday met Naidu and handed over the notice of impeachment against the chief justice of India bearing signatures of 64 MPs and seven former members, who recently retired.
The opposition parties, led by the Congress, initiated the unprecedented step to impeach the CJI by moving the notice levelling charges against him.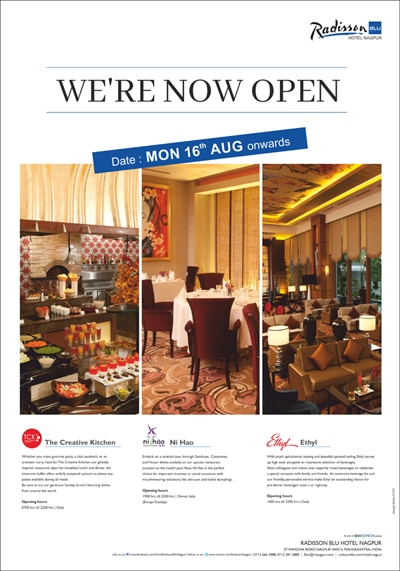 The parties had briefed the media after handing over the notice to the Upper House chairman.
Will talk to legal experts and take next step: Congress on rejection of removal CJI :
The Congress has reacted to rejection of their move to remove Chief Justice of India Dipak Misra.
"This is a really important matter. We don't know what was the reason for the rejection. The Congress and other opposition parties will talk to some legal experts and take the next step," Congress leader PL Punia
said.